Souris Valley Dental Group Blog
March 1, 2021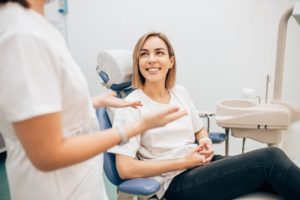 Like many people, you're juggling a hectic schedule and a host of responsibilities. Still, you understand the importance of carving out the necessary time for your family to receive proper dental care. How can everyone's dental needs be met? As you continue reading, discover 5 benefits of working with the right family dentist in Minot!
(more…)
Comments Off

on The Top 5 Benefits of Choosing the Right Family Dentist
January 5, 2021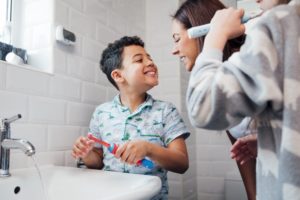 It's a new year, which means there's no better time to implement healthy habits into your daily life to make small changes that can improve your overall wellbeing. Although taking care of your smile may not seem like it offers astounding benefits to your physical health, it does! By placing more effort into your oral hygiene routine for your new year's resolutions, you can make 2021 even better by saving money, preserving your smile, and boosting your confidence. Read on to learn some oral health resolutions to keep your smile in tip-top shape.
(more…)
Comments Off

on This New Year, Resolve to Improve Your Oral Health
December 8, 2020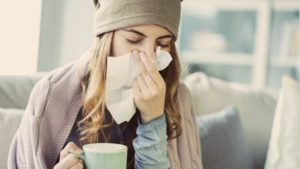 If you've begun to transform your smile with Invisalign in Minot, you're likely used to making sure your trays are clean. But during cold and flu season, it is important to take extra special care of your aligners. Keep reading to learn a few key ways to protect your health when straightening your teeth during this time of year.
(more…)
Comments Off

on Staying Healthy During Cold and Flu Season When You Have Invisalign