Sleep Apnea Treatment – Minot, ND
Take Back Your Sleep with Personalized Care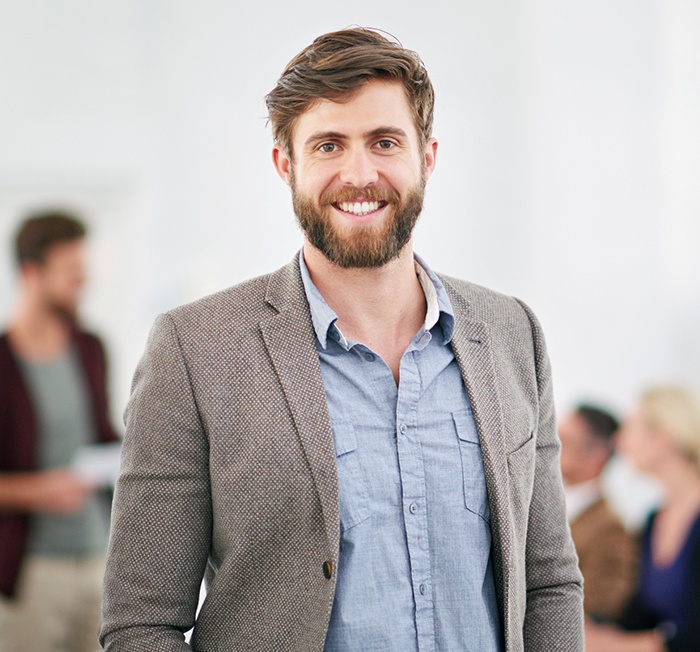 Millions of Americans suffer from sleep apnea, but the starling part is that many of them are living with the condition and don't realize it. This is because catching the symptoms can be quite difficult, especially if you live alone. Souris Valley Dental Group wants to help you protect your overall health just as much as your oral health. If you find it difficult to start your day because of fatigue, snore loudly, or experience chronic headaches after waking up, give our dental office a call so we can confirm if you have sleep apnea and determine your best options for sleep apnea treatment in Minot, ND!
Why Choose Souris Valley Dental Group for Sleep Apnea Treatment?
In-Office and
At-Home Sleep Testing
Sleep Apnea Therapy
Customized to You
Comfortable Dental Office from
Caring Dental Family
Do I Have Sleep Apnea?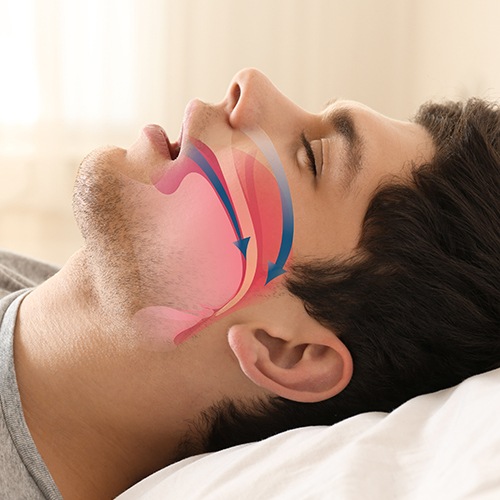 Sleep apnea can be hard to self-diagnose unless you have a partner that you share a bed with. Even then, common symptoms of sleep apnea, such as loud chronic snoring, do not necessarily confirm that sleep apnea is present. That is where sleep tests come in. Whether you'd prefer to do them here at our dental office or within the comfort of your own home, sleep tests allow us to confirm your body's behavior while you sleep. From there, we can personalize your treatment plan.