Dental Implant Failure & Salvage – Minot, ND
Loose Implants? Call Us Right Away!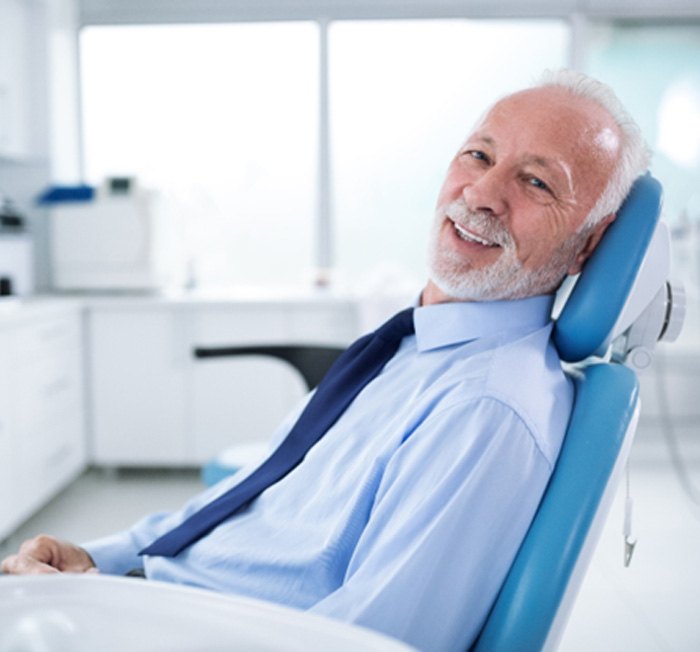 Dental implants are well-known for their reliability. In fact, even 10 years after their initial placement, they have a success rate of 95%! But even though dental implant failure is rare, it's still something that you need to be prepared for. If you have any reason to think there might be a problem with your dental implants, call our team at Souris Valley Dental Group immediately. In many cases, we may be able to help you protect your smile with a personalized dental implant salvage treatment plan.
Why Choose Souris Valley Dental Group for Dental Implants?
Multiple Dental Experts in One Location
State-of-the-Art Technology
Conveniently Open 5 Days a Week
Why Do Dental Implants Fail?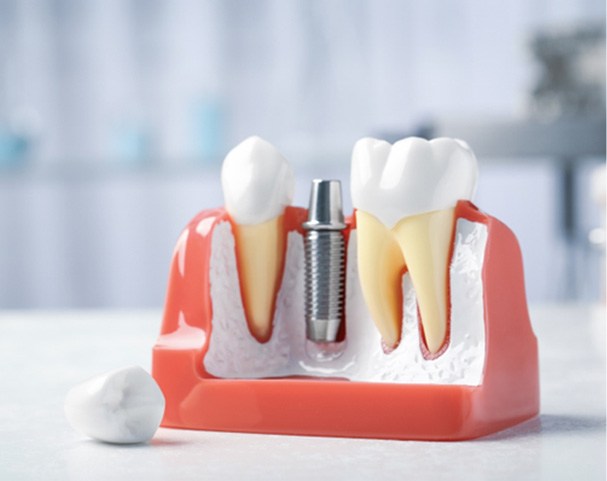 There are a few different reasons why dental implants might fail:
An infection could damage the tissues in the gums and jawbone to the point that they can no longer support implant posts.
Sometimes the osseointegration process does not take place, meaning the dental implants do not form a strong bond with the jawbone and become unstable as a result.
Physical trauma, such as a blow to the mouth, could damage the implant posts or the tissues supporting them.
Certain medical conditions can compromise the body's ability to join with or support the implants.
Symptoms of Failed Dental Implants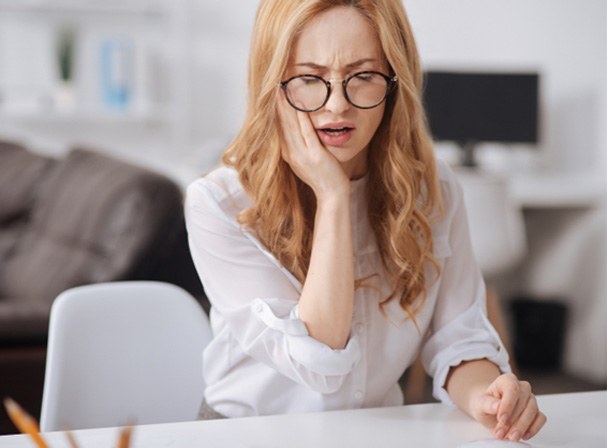 When dental implants fail, you're likely to notice a number of warning signs. Please call us immediately if:
You are suffering unusual or severe pain around your dental implant posts.
Your dental implants feel loose. (This is sometimes just a problem with the restoration and not the actual implant, but it's still important to quickly identify the root of the issue.)
You see any bleeding, swelling, or pus around the area where the implant is located.
You have trouble chewing certain kinds of foods.
How Dental Implant Salvage Works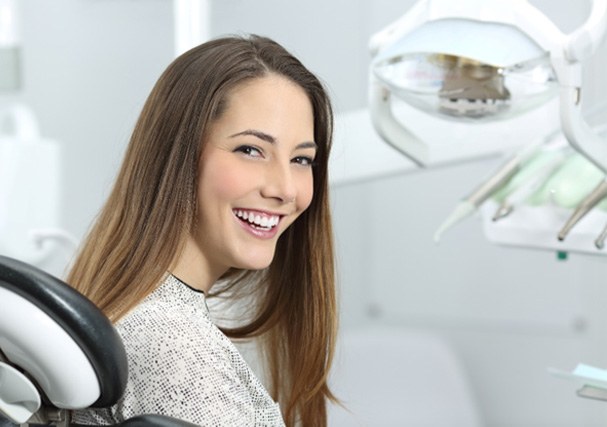 During your initial appointment, we'll ask about your symptoms and carefully evaluate your dental implants along with the rest of the mouth. Once we know what the underlying issue is, we can come up with a treatment plan. When possible, we'll opt for a conservative approach that lets you keep your current implant posts. For example, if you have an infection, we may be able to treat it with a deep dental cleaning as well as antibiotics.
Of course, in more severe cases, we may need to remove your implants altogether to treat the problem. Fortunately, once we've restored your oral health, you may be able to have new implants placed in your jaw so that you can continue to enjoy the benefits of a beautiful smile supported by sturdy implant posts.