Dental Bonding–Minot, ND
Invest in a Picture-Perfect Smile
Cosmetic dentistry doesn't have to cost you an arm or a leg. At Souris Valley Dental Group, we offer the affordable solution you need to turn the smile of your dreams into reality. Dental bonding offers a lot of bang for your buck because it provides quick, natural-looking results that won't break the bank. Here's how we can create a picture-perfect smile you'll be proud of.
Why Choose Souris Valley Dental Group for Dental Bonding?
Personalized Treatment Plans
Natural-Looking Results
Durable, High-Quality Materials
What Is Dental Bonding?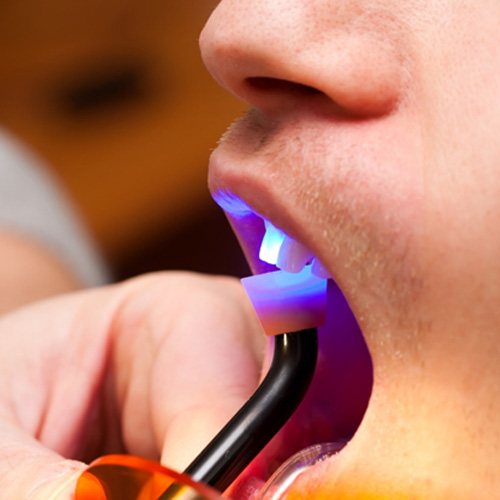 Dental bonding is a popular cosmetic service that uses a composite resin to fix minor issues. It's shaded to match the color of your enamel to blend in with the tooth structure, so only a trained dental professional will know it is there.
After your initial consultation, you'll be scheduled for your procedure. A local numbing agent may be used, but it isn't always necessary. Your cosmetic dentist will clean your tooth and apply a weak acid to its surface to open the pores in your enamel to ensure a strong bond. Your tooth is rinsed and dried before the resin is applied and molded into the ideal shape. A special dental light hardens it in a few seconds. Your dentist will smooth and polish your tooth, and you'll walk out with a stunning smile.
Who Is a Good Candidate for Dental Bonding?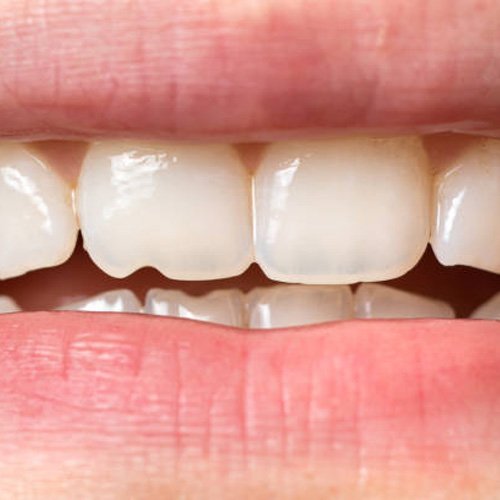 Dental bonding is versatile, allowing it to offer both restorative and cosmetic benefits. It's often recommended to treat:
Tooth Decay
Exposed Roots
Chips and Cracks
Stains and Discoloration
Your cosmetic dentist will examine your mouth and learn more about your goals to determine if dental bonding is the right solution for you.
The Benefits of Dental Bonding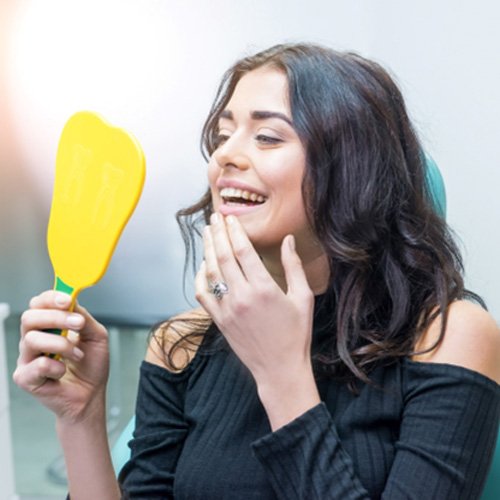 Although there are more treatment options than ever before, dental bonding continues to rank among the most popular elective treatments, and for good reasons. Dental bonding is preferred because of its various benefits, including:
Natural-Looking Results: The resin will look like part of your tooth, so no one will know it's not natural.
Minimally Invasive: You won't have to undergo an invasive procedure or a complex treatment plan to achieve the results you want.
Long-Lasting Results: Dental bonding can last for 5 to 15 years with the right aftercare, like brushing and flossing.
Affordable: Dental bonding is an affordable method to improve your smile. It may be covered under your dental insurance if needed for medically necessary purposes.
If you're embarrassed by your teeth, you can invest in the smile you desire without spending your life savings. We will create the stunning results you want. Request an appointment through our website or call (701) 419-8900.