Smile Makeover – Minot, ND
Bring Out the Best in All of Your Teeth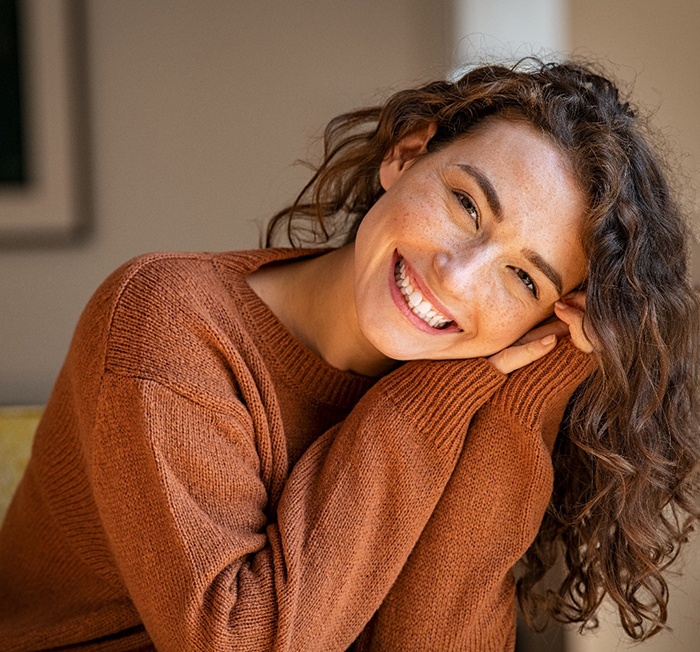 Having a dazzling smile can make you look younger and help you feel more confident at important events such as dates and job interviews. But if your teeth are looking less than their best due to trauma or poor oral hygiene, it might seem like your ideal grin is out of reach. But that doesn't have to be the case at Souris Valley Dental Group! We can combine various cosmetic and restorative treatments into a comprehensive smile makeover plan designed just for you. Are you interested in completely transforming your smile? Reach out to us today.
Why Choose Souris Valley Dental Group for a Smile Makeover?
Detailed Digital Imaging for Treatment Planning
Highly Durable, Lifelike Restorations
Multiple Experts Under a Single Roof
How Does a Smile Makeover Work?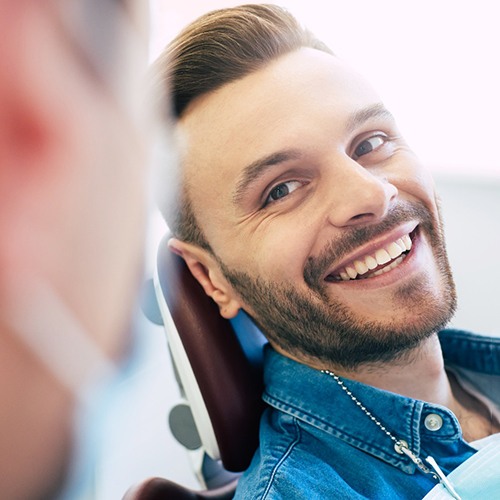 At your initial consultation, we will examine your mouth and ask about your goals for your cosmetic treatment; we encourage you to bring in pictures of your favorite smiles so that we understand what aspects you're looking to change. Then, we can create a personalized smile makeover plan for you, which may include any of the following procedures:
Veneers: Made from thin sheaths of porcelain (or another tooth-colored material), veneers can be attached to the front surfaces of your teeth to make several improvements at once.
Dental Bonding: We can apply composite resin to your enamel in order to hide small chips, discolored spots, and other flaws. It typically only takes one appointment to complete this cosmetic procedure.
Teeth Whitening: Our take-home whitening kits can be used to remove surface stains from your teeth as well as certain kinds of discoloration that occur beneath the enamel.
Invisalign: Thanks to Invisalign clear aligners, you can correct your bite problems and misaligned teeth without having to wear dark-colored brackets and wires.
Gum Recontouring: Any excess gum tissue that's making your teeth look unusually short can be removed with a soft tissue laser.
Metal-Free Restorations: We can create natural-looking crowns made out of materials that mimic the appearance of your
The Benefits of Getting a Smile Makeover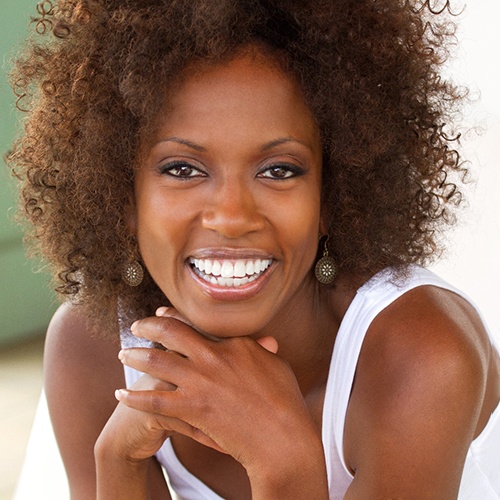 The smile makeover process makes it possible to enhance multiple aspects of your grin. You can create the smile you've always wanted with the right combination of expertly performed treatments. Once you've completed your smile makeover, you may notice that you feel better about yourself overall, which makes it easier to enjoy your daily life.
It should also be noted that a smile makeover can potentially improve your oral health. Any chipped or cracked teeth can be repaired with aesthetically pleasing restorations. Furthermore, you may find yourself more motivated when it comes to maintaining good oral hygiene in order to help the results of your smile makeover last.
Understanding the Cost of a Smile Makeover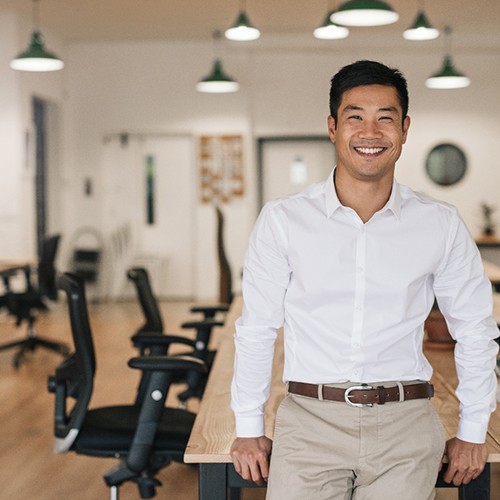 We can only create an estimate of the overall cost of your smile makeover after we've checked your teeth and considered your treatment options. Our team will also help you put together a plan to make the process as affordable as possible. For example, members of our Souris Valley Perks Program can enjoy a 15% discount on all forms of treatment.