Full Mouth Reconstruction – Minot, ND
Rebuild the Beautiful Smile You Deserve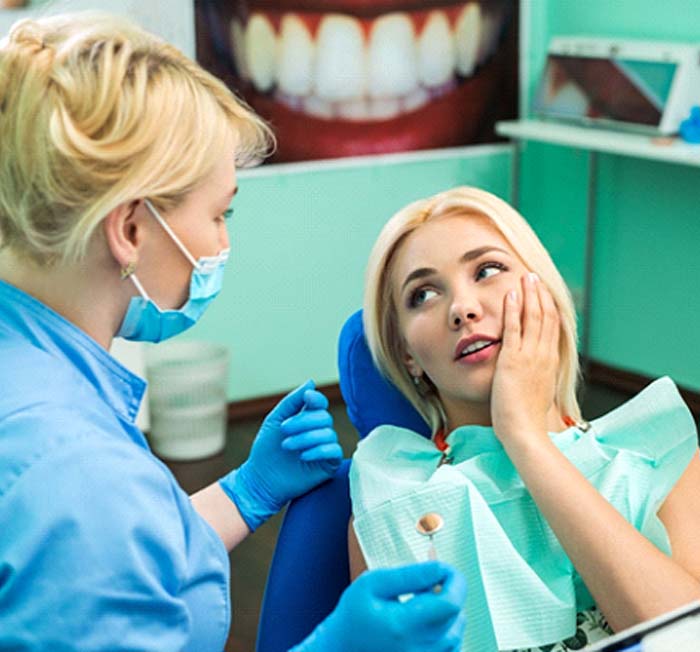 If you have damaged or missing teeth, you know firsthand the challenges created by a less than perfect smile. You don't have to live with the daily pain or embarrassment any longer. Full mouth reconstruction in Minot can turn back the clock to restore the beautiful, functional, and healthy smile you deserve.
Is Full Mouth Reconstruction Right for Me?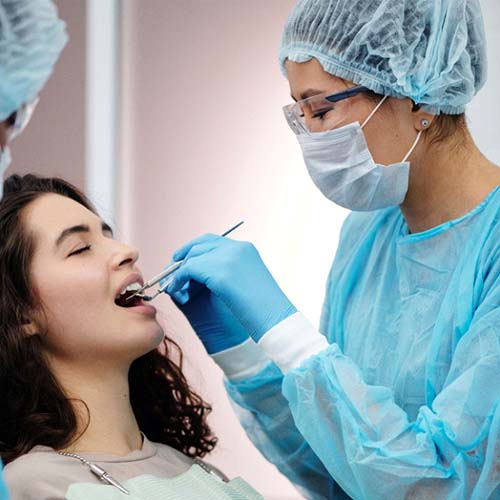 Full mouth reconstruction is not a single procedure. Instead, it consists of multiple restorative and cosmetic procedures to improve oral health and functions. Since no two smiles are identical, there isn't a specific treatment plan. After examining your mouth and learning more about your goals, your dentist in Minot will create a personalized strategy to revamp your smile, which can include:
Gum disease therapy
Root canal therapy
Tooth extractions
Crowns or bridges
Dentures or partials
Dental implants
Don't worry, your dentist will explain each step in your plan and how long you can expect the process to take during your consultation.
The Full Mouth Reconstruction Process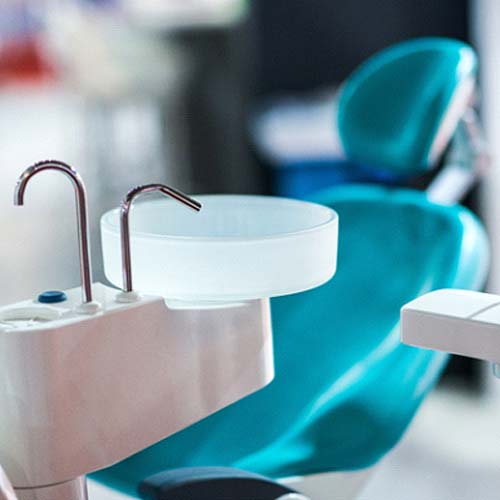 If you are ready to take your first step toward a better smile, you'll need a consultation with your dentist. They'll examine your mouth and oral structures visually while also reviewing X-rays to have a complete picture of your dental health.
If you have any pre-existing issues, like gum disease, they will have to be addressed before moving forward with other procedures, like bridges or dental implants. Your dentist may also recommend certain elective treatments, such as cosmetic bonding, which offers both aesthetic and restorative benefits.
Depending on the complexity of your needs and the procedures required, the process of rehabilitating your smile can take a couple of weeks to several months. However, it's time well-spent to enjoy a confident, pain-free smile.
Understanding the Cost of a Full Mouth Reconstruction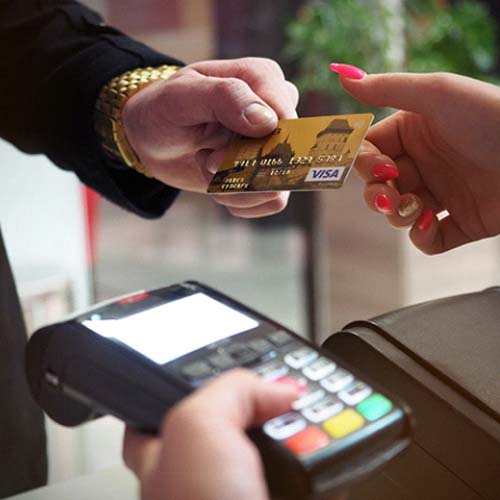 Since every smile is unique, there's not a flat rate for full mouth reconstruction. We wouldn't want you paying for anything you don't need. We'll provide you with a personalized estimate and discuss the fees. Various factors will affect the amount you'll pay, such as:
Preparatory procedures
Complexity of your case
Type of procedures
Quality of materials
Our office strives to keep a healthy smile within everyone's budget. We offer various financial solutions to reconstruct your smile without draining your wallet, such as:
Traditional Payments: We accept all forms of traditional payment, including cash, checks, and credit cards.
Dental Insurance: Procedures necessary to your oral health may be covered under your dental insurance. After meeting your annual deductible, your dental benefits can pay up to 80% of the cost of common restorative procedures until reaching your yearly limit.
Third-Party Financing: Pay for your treatments using monthly installments through a third-party financing company, like CareCredit.
Perks Program: We offer the Souris Valley Perks Program, which offers discounted rates for certain dental services after paying an annual membership fee.
Don't struggle with a compromised smile. Contact our office today to schedule your consultation for full mouth reconstruction. We look forward to giving you a smile you'll be proud to show off.