Meet the Dentist – Minot, ND
Get to Know
Kevin Brodersen, DDS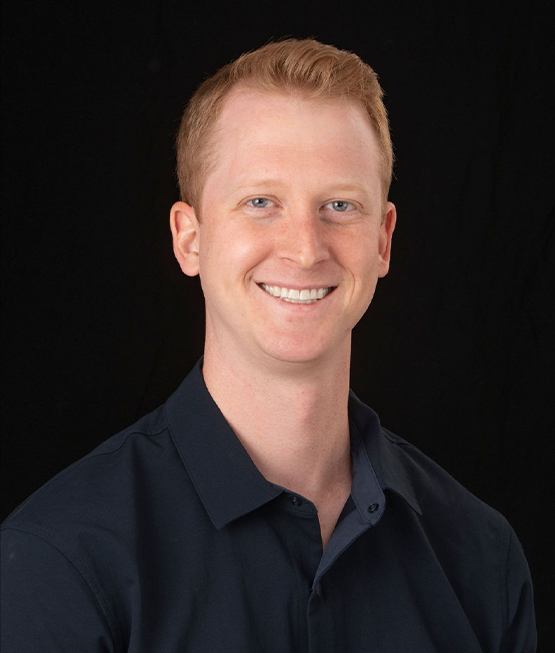 For Dr. Brodersen, forming meaningful relationships with patients is the best part of being a dentist by far. He always takes the time to get to know them as individuals with unique desires and needs so that their eventual care can be as customized as possible. He also feels very grateful to work with such friendly and enthusiastic team members at Souris Valley Dental Group! Everyone is committed to providing outstanding care in the most comfortable ways possible. Keep reading below if you'd like to learn more about him.
Why Did You Decide to Become a Dentist?
Both of Dr. Brodersen's parents work in health-related fields, so you could say that healthcare is in his blood. He's also always had a love of connecting with people and forming lasting relationships, as well as a lifelong interest in science, art, and working with his hands. He eventually discovered that dentistry was the perfect combination of all of these different elements – and he's never looked back!
Where Did You Study Dentistry?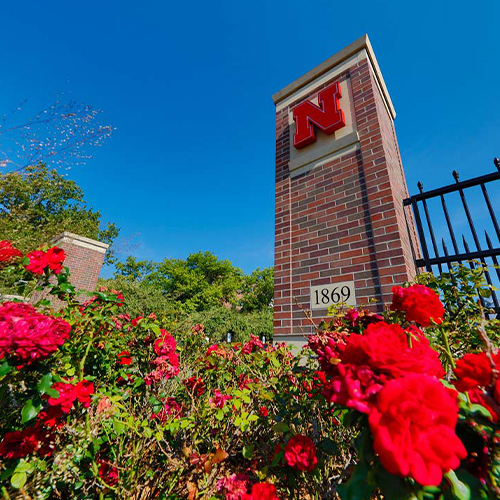 Dr. Brodersen pursued his dental doctorate at the University of Nebraska-Medical Center College of Dentistry, which is in Lincoln. While in school, he did rotations in a hospital setting in Omaha and a small-town setting in western Nebraska. Since graduation, he has invested in continuing education through courses with Spear Education in Phoenix. He is also a member of the local study club, which meets monthly in Minot, as well as the American Dental Association and North Dakota Dental Association.
Outside of the Dental Office, What Do You Like to Do?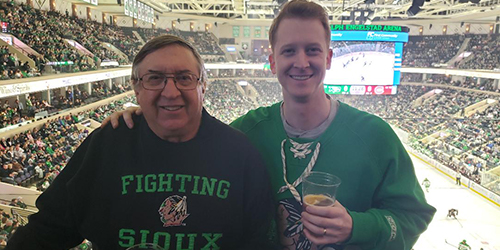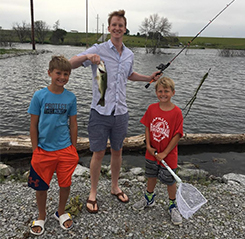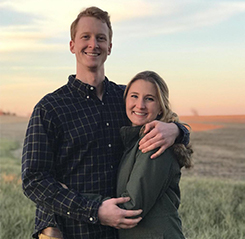 Dr. Brodersen currently lives in Minot with his wife Nicole, who also works at Souris Valley Dental Group. His parents live in Lincoln, NE, where his father is a veterinarian and his mother is a nurse. He also has two sisters and several nephews/nieces on both his and Nicole's sides of the family. When he isn't busy at work, one of his biggest priorities is staying on the move with activities like golf, basketball, baseball, tennis, biking, hiking, kayaking, and curling. He loves spending time in nature and hopes to visit every National Park some day! He's also an avid sports fan, particularly when it comes to his hometown Nebraska Cornhuskers. Whenever he's staying home, you can usually find him cooking, quilting, reading, or watching movies with his wife.