Dental Crowns – Minot, ND
Personalized Restorations for Damaged Teeth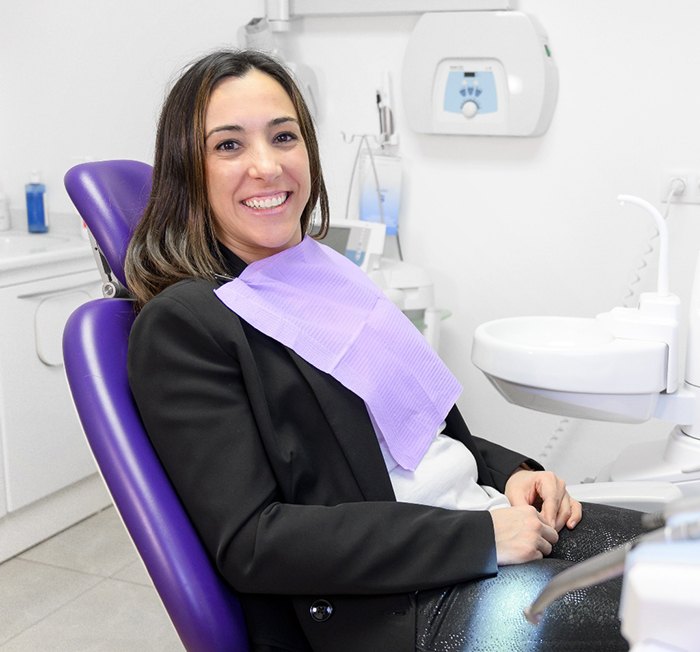 Even people who generally do a good job of taking care of their smiles may eventually find themselves dealing with damaged or decayed teeth. If you find yourself in this situation, we encourage you to pick up the phone and call our office. In many cases, our experts at Souris Valley Dental Group will be able to save your tooth with a dental crown. This versatile dental restoration can be used in many types of situations, and it can be made out of materials that are as natural-looking as they are durable!
Why Choose Souris Valley Dental Group for Dental Crowns?
Crowns Made from Long-Lasting Tooth-Colored Materials
Highly Accurate Digital Impressions
Multiple Dental Experts in One Location
What is a Dental Crown?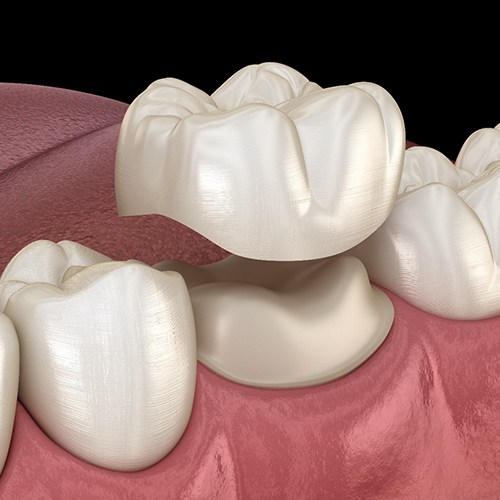 A dental crown is a type of restoration that completely covers a tooth. It can be used to rebuild a damaged or decayed tooth while also keeping it safe from further harm. We may also recommend having a crown placed to stop a weakened tooth from breaking.
When it comes to the material that your crown will be made out of, our office favors tooth-colored options like porcelain and ceramic. This allows us to provide restorations that are virtually indistinguishable from your natural teeth. In addition to being aesthetically pleasing, our crowns can also be trusted to last a long time as long as you make a point of practicing good oral hygiene.
The Dental Crown Process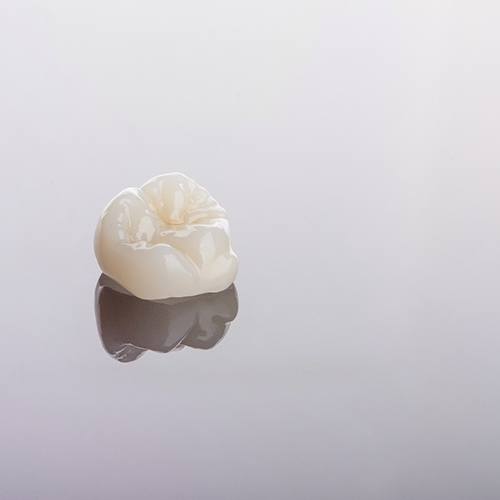 Getting a dental crown involves a number of steps:
At your initial appointment, we will perform a thorough examination of your tooth and the area around it.
A small amount of enamel will be filed away from the top and sides of the tooth. This is to ensure that there's enough room for an appropriately sized dental crown.
We will create a digital impression of your mouth, which we will then send to a dental lab.
We will attach a temporary crown to the prepared tooth to keep it safe before you leave our office.
After a couple of weeks or so, the final crown will be ready. We will schedule a second appointment so that the restoration can be placed.
At your last visit, your temporary crown will be removed and replaced with the permanent one.
The Benefits of Getting a Dental Crown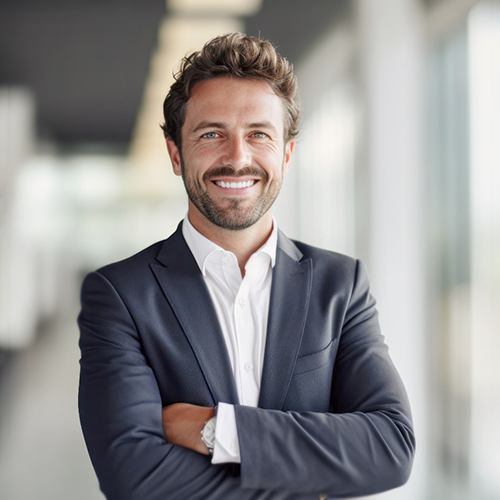 What makes a dental crown a restoration worth investing in? Here are just some of the advantages associated with the treatment:
A crown can help you avoid additional oral health issues by protecting the tooth from further harm. In many cases, a crown may even be the key to saving your tooth from extraction.
You can still maintain a beautiful, confident smile thanks to the materials used to make the dental crown.
Covering up the damaged or decayed part of a tooth can go a long way toward helping you chew your food comfortably again.
Some dental crowns can last for more than 15 years before they need to be replaced. You can help your crown last longer by taking good care of it.
Understanding the Cost of Dental Crowns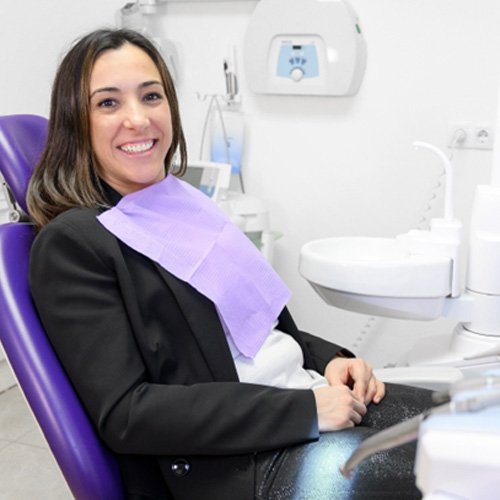 Since dental crowns need to be personalized according to the needs of the patient, the amount that you pay for your restoration won't necessarily be the same as what another patient might have to pay. To help you make informed choices about your dental care, we'll make sure that you have a good idea of what the price of your dental crown will ultimately look like. Below, you'll find a summary of everything you need to know before you commit to getting a crown.
Factors That Affect the Cost of Dental Crowns
When it comes to getting a dental crown, some of the most important factors that can determine the amount you end up paying include:
The Materials Used: The material that a crown is made out of can make a big difference in terms of cost. The crowns at our practice are made out of high-quality materials that can match the appearance of your teeth, such as porcelain or ceramic.
The Severity of the Damage: When only one tooth is in need of repair, you will only have to pay for one crown. But if multiple teeth have been damaged, you might have to pay for more than one crown.
Additional Treatments: Are you getting a crown by itself, or is it part of another procedure such as having a dental implant placed? The answer to this question can end up determining how much you will need to pay to restore your smile.
When you're exploring your options for dental crowns, don't let price alone guide your decision. Crowns made out of less costly materials are often also more prone to damage; in other words, it's important to consider quality as well as cost.
Does Dental Insurance Cover Dental Crowns?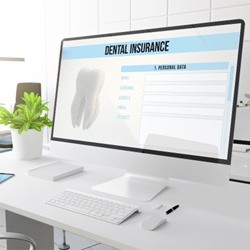 The answer to this question is typically yes, although it's always best to check your dental insurance plan to make sure that you understand exactly what benefits are available. Since dental crowns tend to be classified as a major restorative procedure, many dental insurance companies will cover them up to 50%.
Do note that you will need to meet your deductible for the year before your dental insurance kicks in. On top of that, you need to be aware of how close you are to reaching your annual maximum, as that could end up affecting the amount that you need to pay for your care out of pocket.
Options for Making Dental Crowns Affordable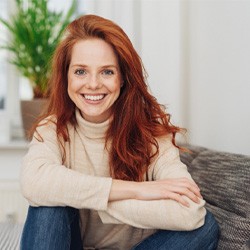 If you don't have dental insurance but would still like some help in managing the cost of your dental crown, we may suggest signing up for our Souris Valley Perks Program, which offers a 15% discount on all forms of treatment. We can also help you apply for CareCredit, thus giving you the option of breaking up the cost of your care so that it can fit into your budget more easily. We can discuss your financial options in more detail once you visit our office for a consultation.
Dental Crown FAQs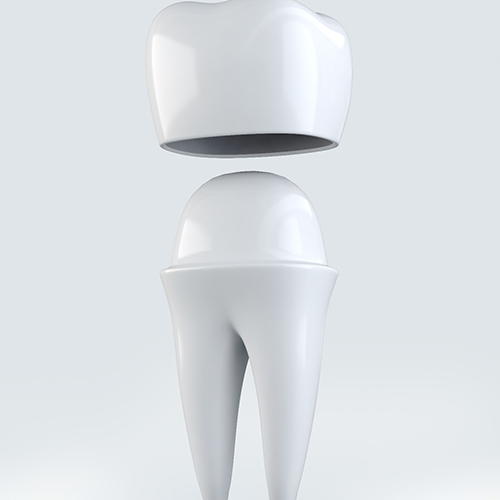 Our team at Souris Valley Dental Group has helped all kinds of patients repair their smiles. Naturally, this means we have heard quite a few questions related to dental crowns over the years. To help you feel more prepared for your upcoming treatment, the following FAQs provide helpful responses to some particularly common questions that we have received over the years. Be sure to let us know if there's anything else you want to know about dental crowns before you have one placed.
How Do You Know When a Dental Crown Needs to Be Replaced?
You can't expect your dental crown to last forever, so how will you know when it's time to get a new one? Sometimes it may simply be a matter of how the crown looks; if it has been badly stained or significantly damaged, you may want to think about replacing it. In other cases, a crown that has reached the end of its lifespan may start to come loose. Please let us know right away if you have concerns about your dental crown. We can take a close look at it to determine whether a replacement is required.
Do Dental Crowns Get Cavities?
When talking about the crown itself, the answer is no. However, the same cannot be said for the underlying tooth; even if it's completely covered by a crown, it could still develop a cavity if you aren't careful about practicing proper oral hygiene. As such, you can't afford to ignore your crowned tooth when it comes to your oral hygiene; take the time to brush it the same way you would the rest of your smile.
Does It Hurt to Get a Dental Crown?
A local anesthetic will be administered to the area around the tooth in question while it is being prepared for a dental crown. This should be enough to prevent you from experiencing any discomfort during the procedure. (Certain patients, such as those with dental anxiety, might benefit from sedation dentistry as well.)
You may experience some tooth sensitivity after the preparation phase as well as after the placement of the final crown. You should be able to keep the discomfort under control with ibuprofen or a similar kind of over-the-counter medication. It may help to remind yourself that a dental crown could potentially help you avoid much more serious oral pain in the long run by keeping your tooth safe.
What Can I Eat with a Temporary Crown?
Since temporary crowns aren't as durable as permanent ones, you will need to protect them by staying away from certain foods. In particular, hard foods like nuts or ice could break a temporary crown, and sticky foods like chewing gum could pull the restoration off your tooth. We'll make sure that you're aware of the foods that you will need to be careful around until your permanent crown is ready.