Emergency Dentistry – Minot, ND
Don't Put Off Care, Give Us a Call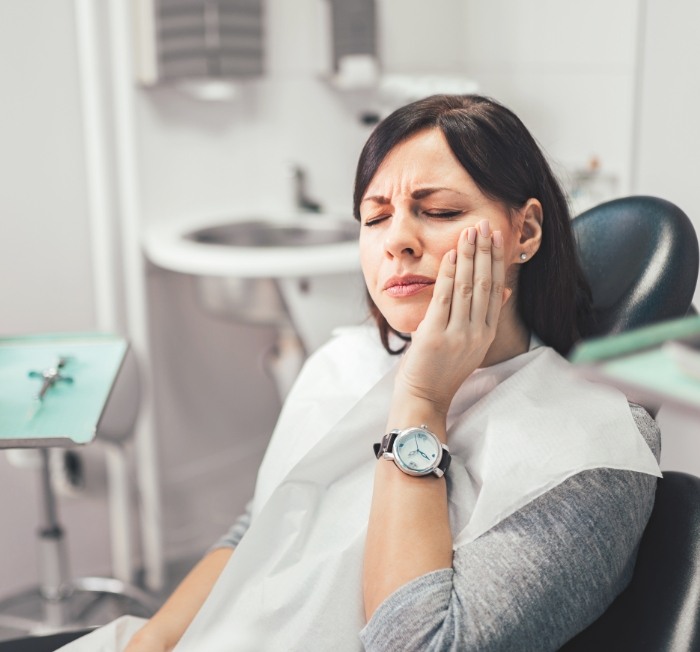 When an emergency occurs, it's usually very clear on what you should do next. However, dental emergencies are not always so simple. Instead of going to an emergency room or calling 911, it may be a better option to call our dental office when you have a dental issue. Whether your tooth is infected due to long-term decay or you suffered trauma from an oral injury, don't let your dental pain go by the wayside. Call our dental office and our dentists will get you seen as soon as possible for emergency dentistry in Minot, ND.
Why Choose Souris Valley Dental Group for Emergency Dentistry?
Conveniently Opened
Five Days a Week
Caring Dental Team
Treats You Like Family
Multiple Providers
Under One Roof
Common Dental Emergencies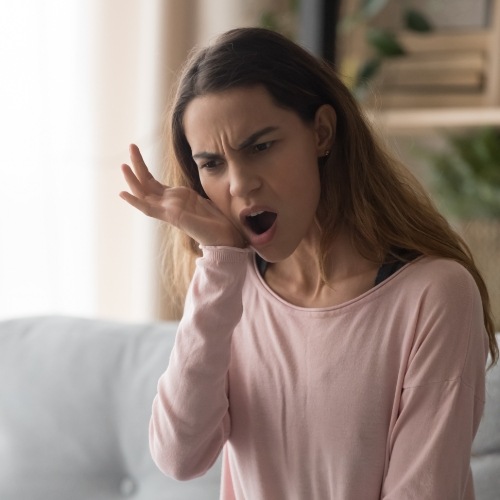 Dental emergencies can largely vary, however, no matter what type of emergency you're dealing with, you should always call our dental office right away. Doing this increases the chances that you'll be able to be seen the same day. Furthermore, calling us gives you a chance to get helpful advice from our team members. Until you do arrive, here's what you can do to manage your comfort.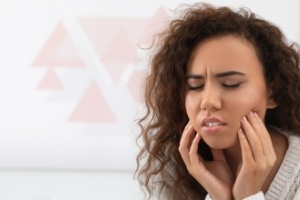 Toothaches
Tooth pain could stem from food debris stuck between teeth (which is removed via flossing.) However, if this does not help, you can also take an over-the-counter painkiller like ibuprofen to relieve discomfort for the time being. Once we complete a detailed exam of your mouth, we can confirm which treatment will get you out of pain (whether it's a cleaning and placement of a restoration or root canal therapy.)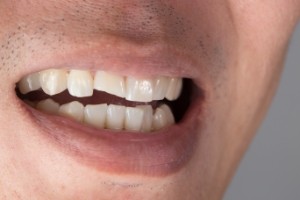 Chipped/ Broken Tooth
Keep any pieces of the tooth that you can. Bring them to our dental office so we can more effectively plan your restorative treatment. If facial swelling is present, apply a cold compress to your face for 10 minutes at a time. Then, remove it for an additional 10 minutes to avoid damaging your facial tissue.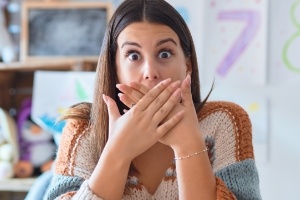 Knocked-Out Tooth
Do your best to find the tooth. If found, pick it up by the crown portion. Do not touch the root or any tissue still attached. Once gently cleaned with cool water, you can place the tooth back into the open socket and carefully close your mouth to keep it preserved. If this is not possible, place the tooth in a container of milk or salt water and get to our dental office within the hour.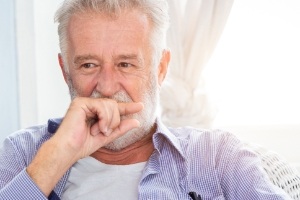 Lost Filling/ Crown
Most of the time, restorations coming loose or falling off are not dental emergencies, but they can still cause discomfort. If possible, try to reattach the crown to your tooth using dental cement, denture adhesive, or sugar-free chewing gum as a last resort. We will likely need to replace your restoration outright, especially if it is very old.
Preventing Dental Emergencies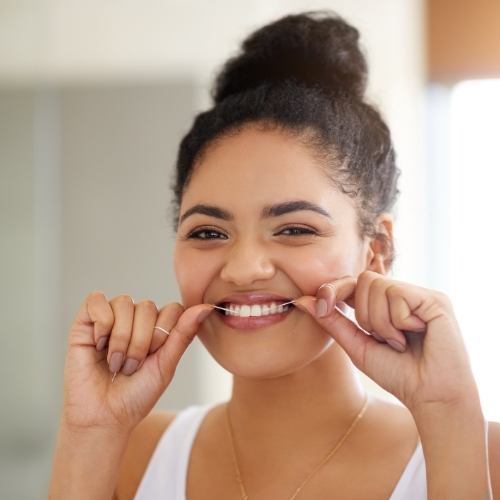 While dental emergencies are impossible to avoid entirely, you can dramatically reduce your risk by practicing a few habits every day. This includes:
Brushing twice a day with fluoridated toothpaste
Flossing at least once a day
Visiting our dental office once every six months for exams and cleanings
Never chewing on inedible objects or using your teeth as a tool
Wearing protective mouthguards when playing contact sports or if you have bruxism
Understanding the Cost of Emergency Dentistry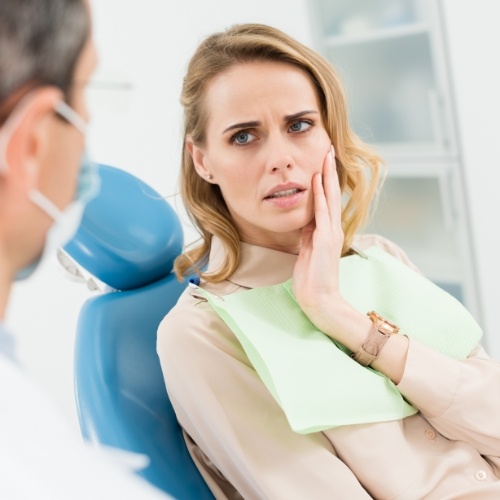 The cost of emergency dentistry in Minot cannot be determined until you schedule an appointment to see our dental team. Once we've evaluated your situation, you can expect to receive a personalized treatment plan that includes an estimated cost breakdown. While it might seem expensive, the reality is medical emergencies are costlier than dental injuries. We will thoroughly explain how much you can expect to pay for your treatment before we begin, and we will identify ways to keep it affordable.
Every Dental Emergency is Different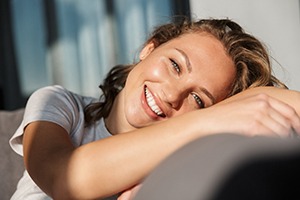 Dental emergencies largely vary in cost depending on the severity of the issue. For example, teeth damaged by decay may only need a cleaning and filling to stop the discomfort. However, the source of your pain could also be due to an infection inside the tooth, which requires root canal therapy and a crown. No matter what the cost of your emergency might be, our dentists and team will work with you to build a treatment plan that's both within your means and gets you out of discomfort fast.
Does Dental Insurance Cover Dental Emergencies?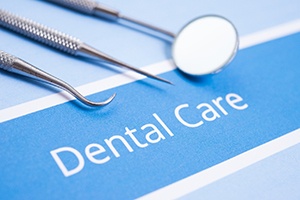 While some dental insurance carriers offer some form of coverage, others do not, so you'll need to review your plan before committing to treatment. You will likely receive one emergency exam per year, and most plans offer partial coverage (50-80%) for various restorative services, such as dental fillings, crowns, root canals, tooth extractions, etc. Your annual maximum will be considered before your insurance pays for any type of treatment, so you'll need to confirm with your insurance company as to how much you can expect to pay after they've paid their portion.
Other Options for Making Dental Emergencies Affordable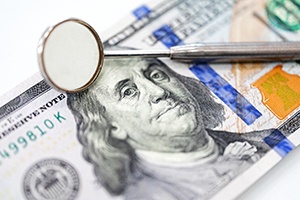 Because dental emergencies range in all shapes and sizes, treatment can be costly. Whether you're insured or not, we offer alternative payment methods to help you stay within your budget, such as:
Dental financing through CareCredit, which allows you to sign up for a payment plan at low or zero interest
Our Souris Valley Perks Program requires a small annual fee but provides a 15% discount on all services
Taking Care of Your Smile Can Save You Money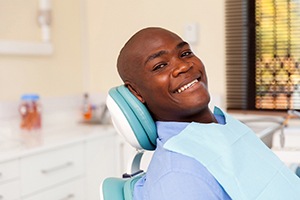 It's impossible to avoid all dental emergencies. However, there are many instances that can be avoided if you commit to taking better care of your oral health. Unchecked infections and damage can lead to costly and timely procedures, but with proper at-home oral hygiene practices and regular dental checkups and cleanings, you can keep more money in your pocket and enjoy a damage-free smile. In fact, Cigna Health estimates that individuals who practice preventive care can save 31% in dental costs over five years, as opposed to those who don't seek preventive care and see a 43% increase in their annual dental costs.
The moment you recognize there is a problem with one of your teeth or your gums, don't wait to call our office. It's important that you schedule an appointment with our emergency dentist in Minot so you can get the help you need before your condition worsens. We'll work quickly to alleviate painful symptoms and address the underlying issue. Even if you're worried about the potential cost, remember that the longer you wait to seek help, the more money you'll spend later on to fix a more serious problem.
Dental Emergency FAQs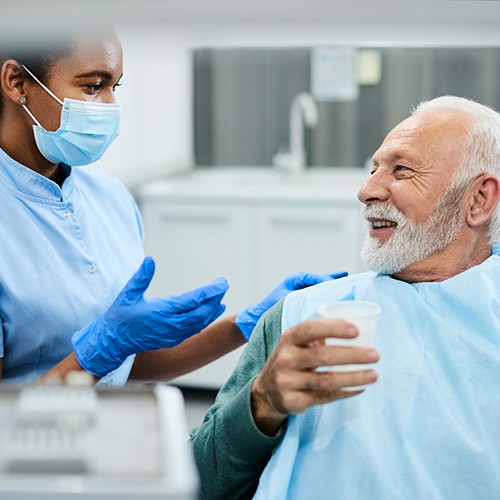 A dental emergency can happen when you least expect it. If you've never experienced one before, the entire situation can be quite unsettling. Luckily, being well-informed and prepared to handle these unfortunate circumstances can help you navigate them with ease. That's why we've decided to answer some of the most common questions patients ask us about the topic. If you don't see your question on the list, contact your emergency dentist in Minot for an answer!
Will My Toothache Go Away on Its Own?
In most cases, a toothache will not go away on its own and will require dental treatment. That said, if you ever experience any type of tooth pain (even mild cases), it's best to visit your emergency dentist in Minot for an oral examination. They can check the tooth in question and identify the underlying problem. Since there are many potential causes for a toothache, you'll want to rule them out as soon as possible before they turn into complications. It's worth noting that in some instances, pain around the tooth may resolve by itself since it could be the result of irritation in the surrounding gum tissue.
What Does Throbbing Tooth Pain Mean?
If you have a throbbing toothache, it likely indicates an infection or inflammation within the tooth. When you have a cavity inside your tooth, it can allow air and bacteria to reach the sensitive inner area, causing irritation and potential infection of the pulp nerves. In some cases, throbbing tooth pain can result from decay or even chronic teeth grinding and clenching.
If My Chipped Tooth Doesn't Hurt, Do I Still Need to Visit?
Anytime you have a chipped tooth, you should always schedule an appointment with your dentist as soon as possible. Even though you may not be in any pain, your dentist must examine the tooth in question to ensure the inner area isn't exposed. If you can't visit a dentist right away, don't sweat it – you can afford to wait a day or two before seeking treatment. Just make sure you get professional attention as soon as you can before the condition worsens.
Should I Visit the Emergency Room First for Dental Emergencies?
Whenever you have a problem involving your teeth and gums, your best bet will always be to seek treatment from your emergency dentist in Minot. That's mainly because most emergency rooms are not equipped to handle dental emergencies. Although you should see a dentist for most oral health problems, here are a few exceptions where an ER might be the better option:
Jaw fractures and dislocations
Major cuts or lacerations to the face or mouth
Swollen abscess or infection that affects breathing or swallowing