Emergency Dentistry – Minot, ND
Don't Put Off Care, Give Us a Call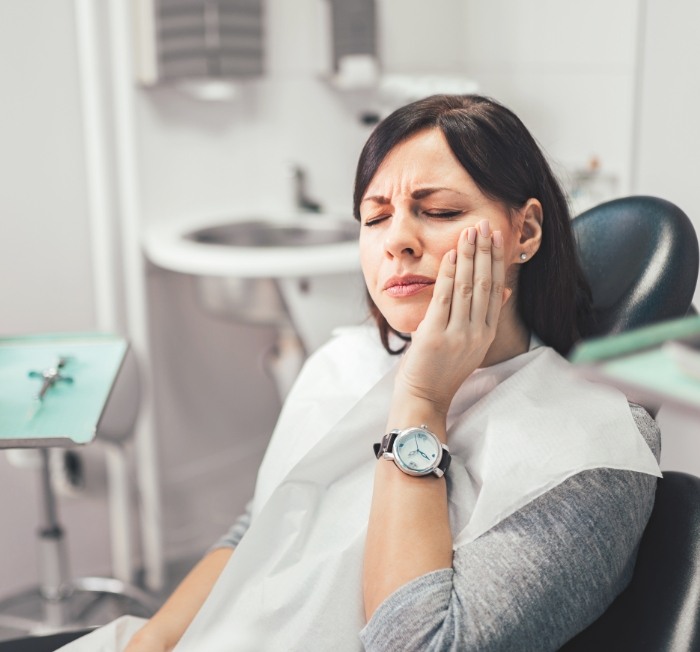 When an emergency occurs, it's usually very clear on what you should do next. However, dental emergencies are not always so simple. Instead of going to an emergency room or calling 911, it may be a better option to call our dental office when you have a dental issue. Whether your tooth is infected due to long-term decay or you suffered trauma from an oral injury, don't let your dental pain go by the wayside. Call our dental office and our dentists will get you seen as soon as possible for emergency dentistry in Minot, ND.
Why Choose Souris Valley Dental Group for Emergency Dentistry?
Conveniently Opened
Five Days a Week
Caring Dental Team
Treats You Like Family
Multiple Providers
Under One Roof
Common Dental Emergencies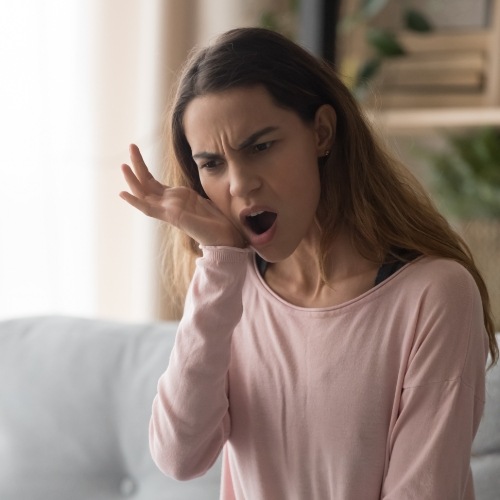 Dental emergencies can largely vary, however, no matter what type of emergency you're dealing with, you should always call our dental office right away. Doing this increases the chances that you'll be able to be seen the same day. Furthermore, calling us gives you a chance to get helpful advice from our team members. Until you do arrive, here's what you can do to manage your comfort.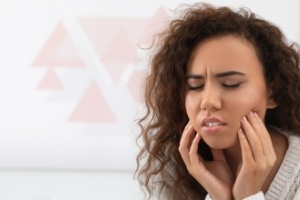 Toothaches
Tooth pain could stem from food debris stuck between teeth (which is removed via flossing.) However, if this does not help, you can also take an over-the-counter painkiller like ibuprofen to relieve discomfort for the time being. Once we complete a detailed exam of your mouth, we can confirm which treatment will get you out of pain (whether it's a cleaning and placement of a restoration or root canal therapy.)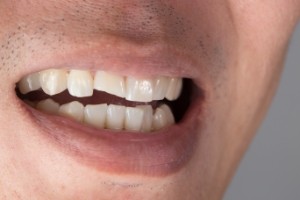 Chipped/ Broken Tooth
Keep any pieces of the tooth that you can. Bring them to our dental office so we can more effectively plan your restorative treatment. If facial swelling is present, apply a cold compress to your face for 10 minutes at a time. Then, remove it for an additional 10 minutes to avoid damaging your facial tissue.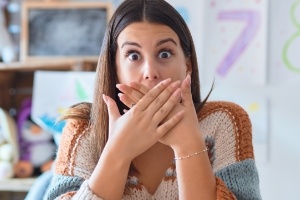 Knocked-Out Tooth
Do your best to find the tooth. If found, pick it up by the crown portion. Do not touch the root or any tissue still attached. Once gently cleaned with cool water, you can place the tooth back into the open socket and carefully close your mouth to keep it preserved. If this is not possible, place the tooth in a container of milk or salt water and get to our dental office within the hour.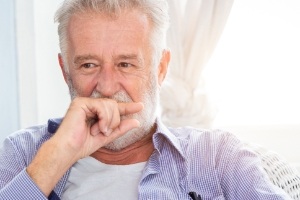 Lost Filling/ Crown
Most of the time, restorations coming loose or falling off are not dental emergencies, but they can still cause discomfort. If possible, try to reattach the crown to your tooth using dental cement, denture adhesive, or sugar-free chewing gum as a last resort. We will likely need to replace your restoration outright, especially if it is very old.
Preventing Dental Emergencies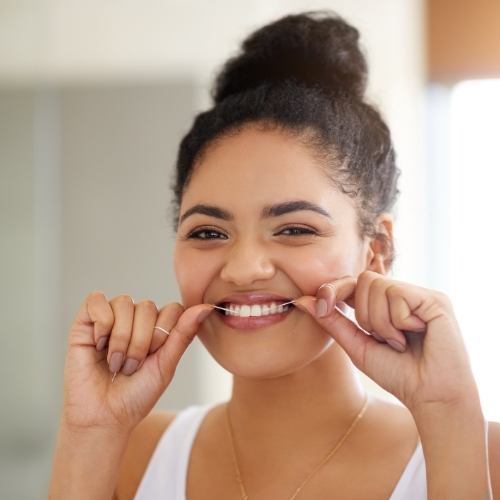 While dental emergencies are impossible to avoid entirely, you can dramatically reduce your risk by practicing a few habits every day. This includes:
Brushing twice a day with fluoridated toothpaste
Flossing at least once a day
Visiting our dental office once every six months for exams and cleanings
Never chewing on inedible objects or using your teeth as a tool
Wearing protective mouthguards when playing contact sports or if you have bruxism
Cost of Treating Dental Emergencies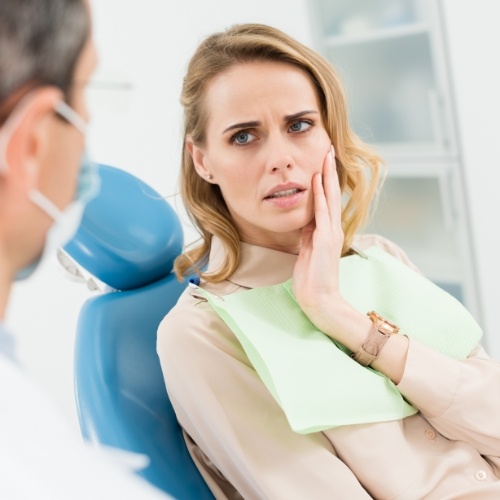 Dental emergencies largely vary in cost depending on the severity of the issue. For example, teeth damaged by decay may only need a cleaning and filling to stop discomfort. However, the source of your pain could also be due to an infection inside the tooth, which requires root canal therapy and a crown. No matter what the cost of your emergency might be, our dentists and team will work with you to build a treatment plan that's both within your means and gets you out of discomfort fast.