Meet the Dentist – Minot, ND
Get to Know
Mark Hildahl, DDS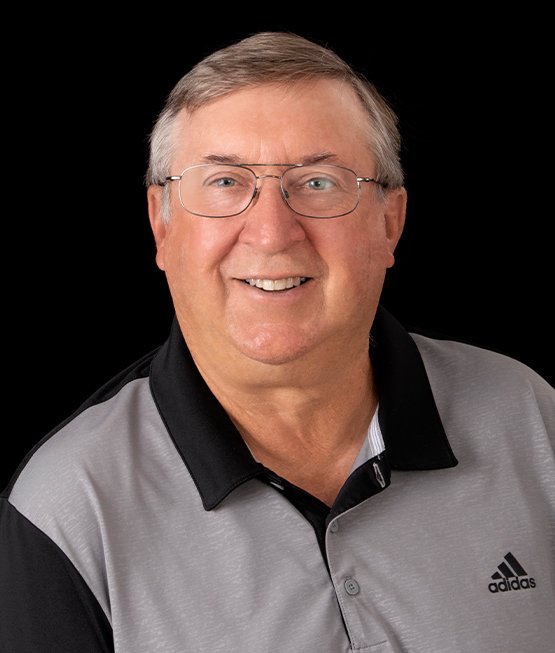 For Dr. Hildahl, providing dental care to the people of Minot is a true labor of love! Every day is an opportunity to help those in need, and he genuinely enjoys solving his patients' dental problems while also building friendly, long-term relationships with them. If you'd like to learn more about him, just keep reading below.
Why Did You Decide to Become a Dentist?
Dr. Hildahl experienced quite a bit of dental care while growing up, including the placement of fillings, orthodontic treatment, and more. He was encouraged by both his parents and his family dentist to pursue a career in the field himself – and well over 40 years later, he still enjoys working hard each day to improve his patients' smiles!
Where Did You Study Dentistry?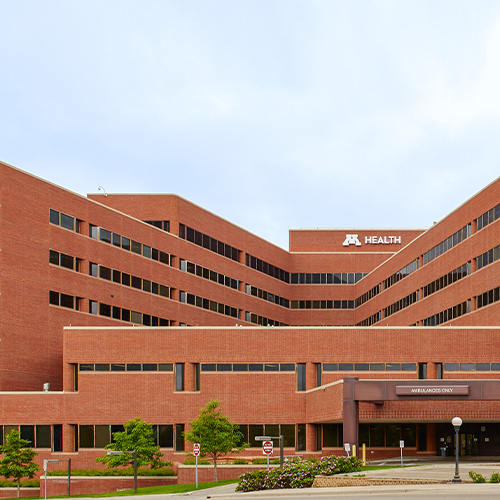 Dr. Hildahl attended North Dakota State University before pursuing his dental doctorate at the University of Minnesota School of Dentistry. After graduating in June of 1977, he spent some time as an instructor at the Minnesota Dental School before starting his very own dental office in January of 1978. He has been very fortunate to practice with Dr. David Keup and many wonderful associates over the decades.
As for advanced training, Dr. Hildahl has completed continuing education courses at several well-respected organizations in the United States, including the LD Pankey Institute, the Spear Center for Dental Education, the Las Vegas Institute, Dawson Seminars, Buchanan Endodontic Center, the Academy of Dental Sleep Medicine, and many more. He has also been a member of the Academy of General Dentistry for 30+ years and was recognized with a "Fellowship of the AGD" award in 1992. At the time, only six dentists in North Dakota had received the recognition! Even today, less than 1% of dentists in the US reach this milestone.
Outside of the Dental Office, What Do You Like to Do?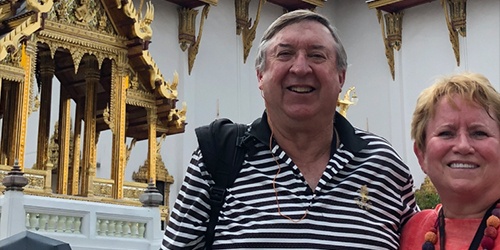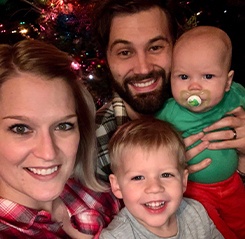 Dr. Hildahl and Linda, his wife of over 40 years, have two grown children named Jennifer and Michael, as well as five grandsons! Jennifer resides in the Twin Cities of Minnesota and works as a pharmacist; Michael lives there as well, where he practices as a physical therapist. As a family, they stay active in many sports, including curling, hunting, fishing, hockey, and softball. He and Linda are avid UND Hockey fans, and they make time to attend games each season.
Golf is also a big passion for Dr. Hildahl. He currently serves on the Rating Panel for golf courses for Golfweek Magazine. This allows him to visit excellent courses whenever he travels!