About Our Dental Office – Minot, ND
Welcome to Minot's #1 Dental Office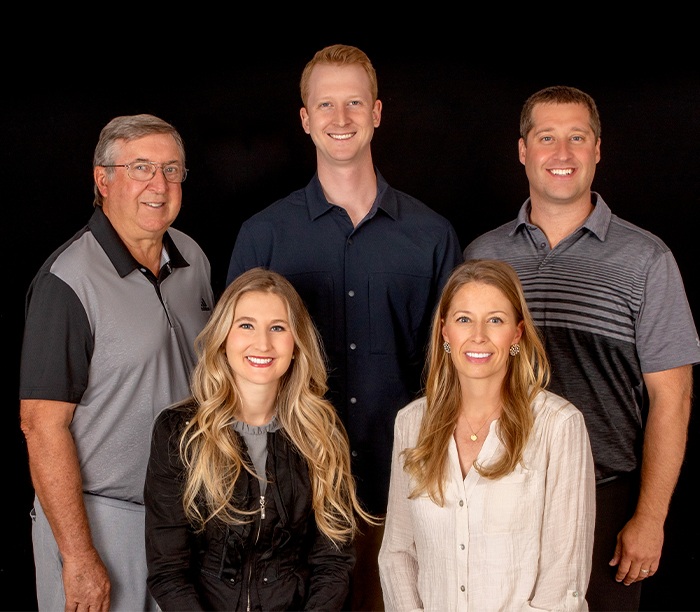 Here at the Souris Valley Dental Group, we've been using modern treatment techniques and products to help families smile since 1968. Our team of expert dentists combine their unique areas of expertise and their experiences to create treatment plans that help each individual patient meet their goals. Our vision is to make sure patients in Minot and the surrounding North Dakota areas have access to comprehensive dental care in a compassionate and caring environment. Contact our dental office to schedule an appointment for yourself or one of your loved ones; we're looking forward to seeing you!
Voted #1 Dentist in Minot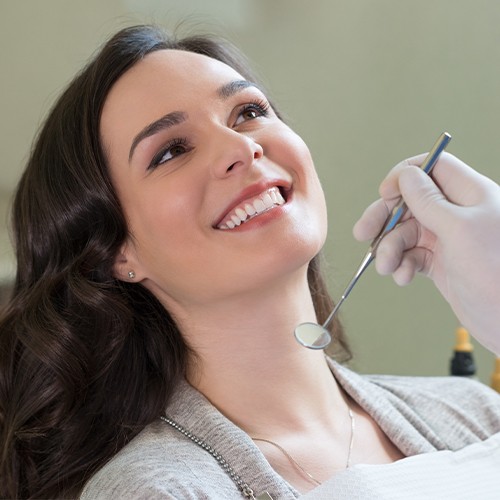 We're proud to have been voted Minot's #1 Dental Office. Dr. Hildahl, Dr. Hensen, Dr. Brodersen, Dr. Brekhus, and Dr. Searcey all passionate about different aspects of dentistry; whether you're just looking for general dental care, need a restoration, or are thinking about making changes to the appearance of your smile, you can find the services you need at Souris Valley Dental Group. You can count on us to keep your family grinning from ear to ear for many years to come.
A Legacy of Quality Smiles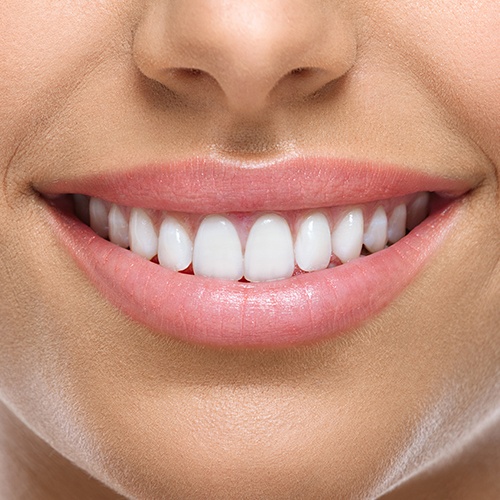 If you want to measure a dentist's accomplishments, all you have to do is look at the smiles they've helped improve over the years. We've seen patients suffering from all kinds of oral health issues, dental damage, and cosmetic imperfections; in each case, we've carefully considered the available options and provided a customized treatment plan designed to address their unique needs. If you click the link below, you can see some of the results for yourself in our smile gallery!
All Dental Services Under 1 Roof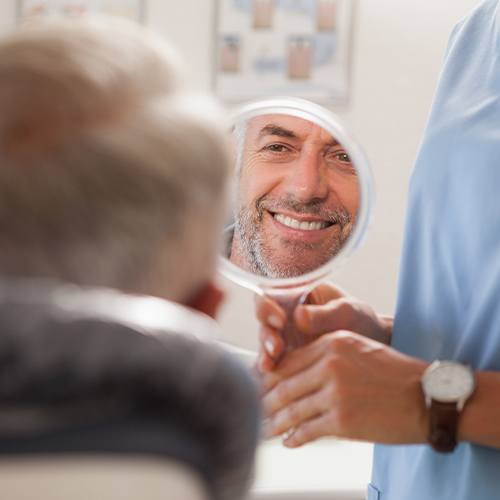 One of the benefits of having so many talented dentists in one location is that we can provide a wider variety of services than many other dental offices. Are you suffering from a TMJ disorder? Do you need a sleep apnea appliance? Is your child in need of interceptive orthodontics? Do you need dental implants? We strive to meet your dental needs no matter what they are so that you can get treatment from a team you know and trust instead of a specialist located somewhere on the other side of town.
Safe & Modern Dental Technology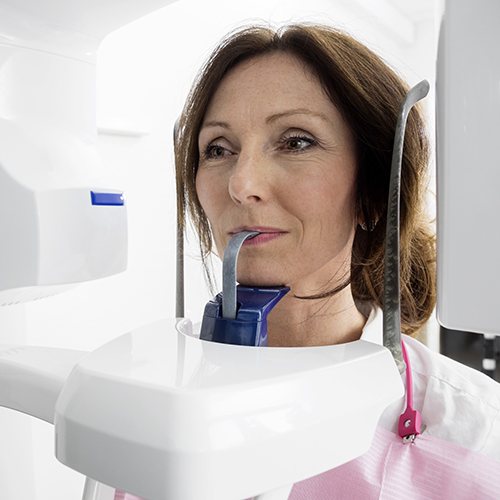 You may have noticed that modern dental offices have long moved away from traditional radiography to safer, more efficient digital X-rays. This is just one example of modern technology transforming the way we take care of your teeth. For example, we can use dental lasers instead of metal instruments in order to dramatically reduce the bleeding and discomfort experienced during specific procedures, and we can improve the success rate of implant placement thanks to highly detailed, three-dimensional cone beam scans.