Dentures – Minot, ND
Crafting Beautiful, Complete Smiles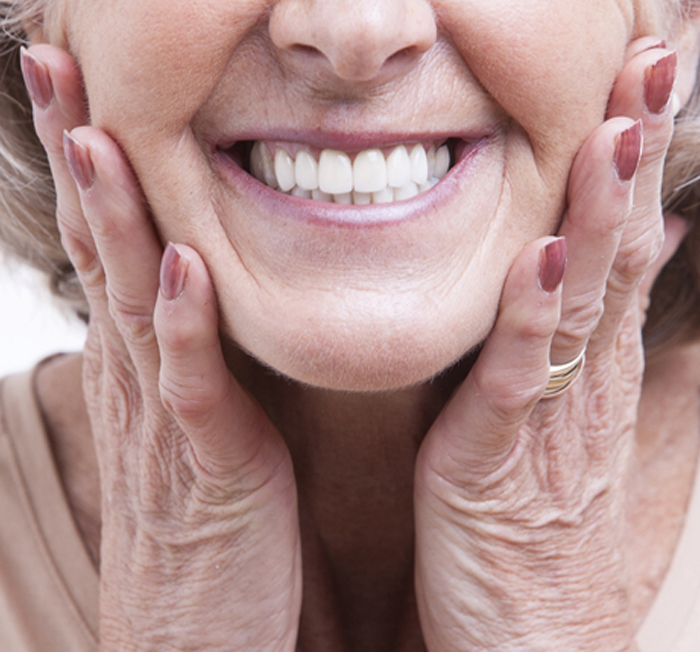 Tooth loss will impact most people in their lifetime, which can lead to decreased confidence and a lower quality of life due to the fact that basic tasks like eating and speaking will become harder to complete. Fortunately, with full and partial dentures in Minot, you can restore your smile's appearance and function with a long-lasting treatment made especially for you. You can learn more about dentures by reading below, or feel free to schedule a consultation with our team at Souris Valley Dental Group.
Why Choose Souris Valley Dental Group for Dentures?
Digital Impression Technology for Perfectly-Fitted Dentures
Discounts Available Through Out Souris Valley Perks Program
High-Quality, Natural-Looking Dental Materials Used
Who is a Good Candidate for Dentures?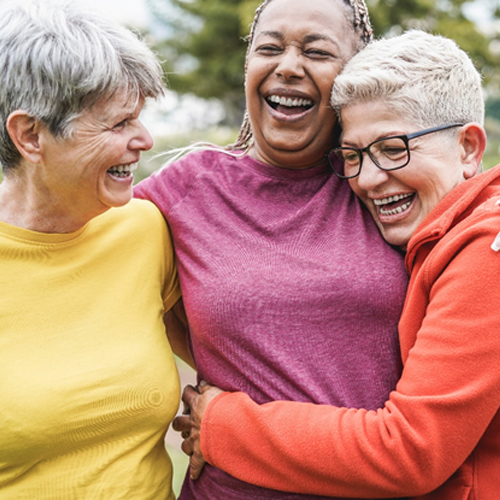 If you're missing several or all of your teeth along an arch, you're likely a good candidate for dentures. The best way to see what tooth replacement treatment can meet your goals and provide you with the most benefits is to visit your dentist in Minot for a consultation. We'll examine your mouth, take X-rays, discuss your medical history with you, and ask you about your smile goals. Based on all of this, we'll outline each of your options, whether that's dentures, bridges, or implant-retained restorations.
Types of Dentures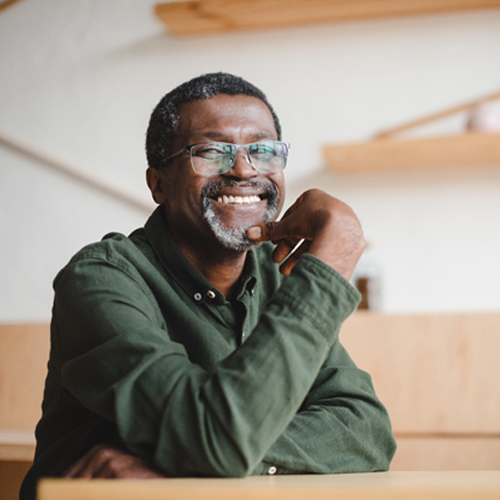 If you're a good candidate for dentures, we'll suggest one or more of these three options to you after we've conducted a full examination of your mouth and walk you through the pros and cons of each option according to your unique situation.
Partial Dentures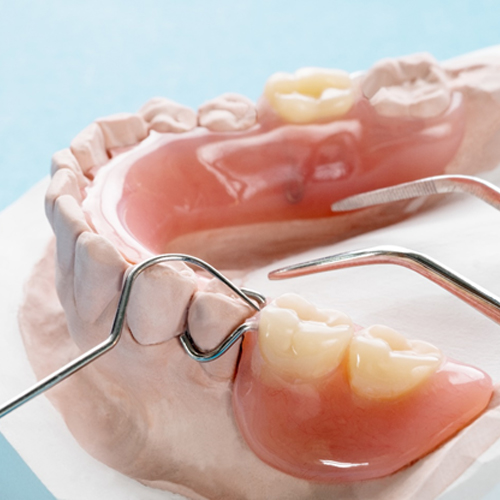 Partial dentures are anchored to the mouth with a specially fitted denture designed to fit like a puzzle piece between existing teeth to fill in the gaps in your arch. They're made to look completely natural, utilizing custom-shaded materials like ceramic and gum-colored acrylic.
Full Dentures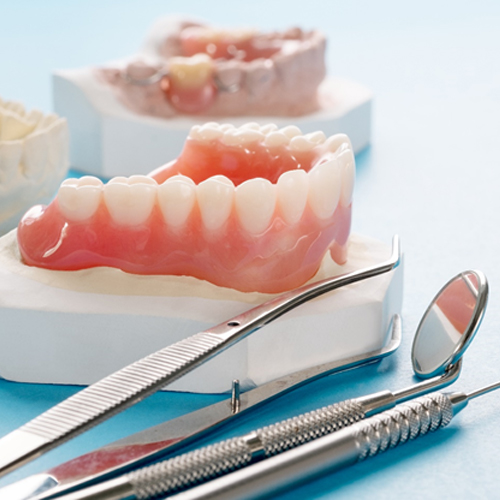 Full dentures are often what patients imagine when they think about this prosthetic. They're custom-crafted to fit over the gum structure and utilize natural suction to stay in place, helping you restore your complete smile and bite.
Implant Dentures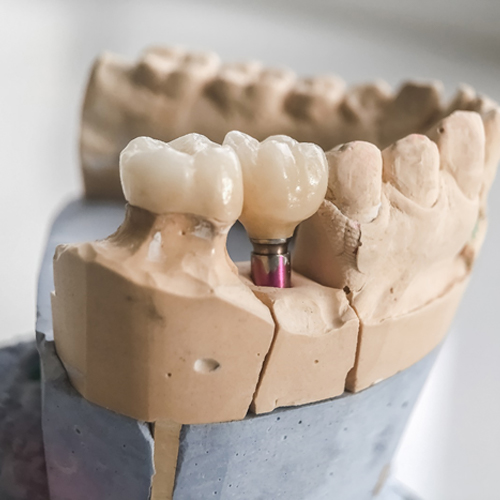 For patients who are looking for a more permanent and stable solution, we also offer implant dentures. This is when we secure either a full or partial denture to the mouth using titanium posts that are surgically placed below the gumline.
The Benefits of Dentures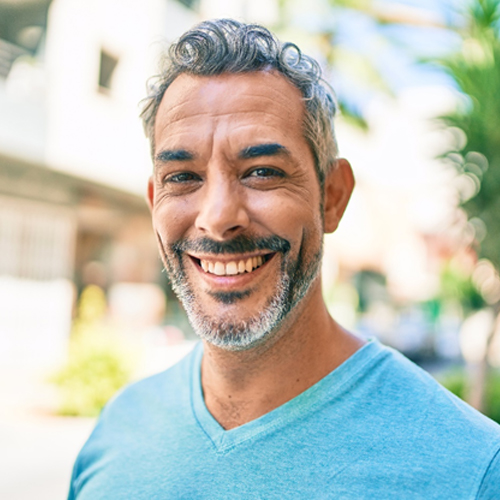 Dentures are a tried-and-true solution to missing teeth, which is why they're so popular among patients. Here are a few benefits that they can offer you:
Enhance your speaking and chewing abilities
Cost-effective replacement for missing teeth
Ability to last 7+ years with the proper maintenance
Easy to clean
Preserve your facial shape
Custom-fitted and crafted to look and feel completely natural
With dentures, you'll be able to let your smile proudly show without having to hide gaps in your arch and improve your overall quality of life, which makes this investment truly priceless.