Meet the Dentist – Minot, ND
Get to Know
Jerick Hensen, DDS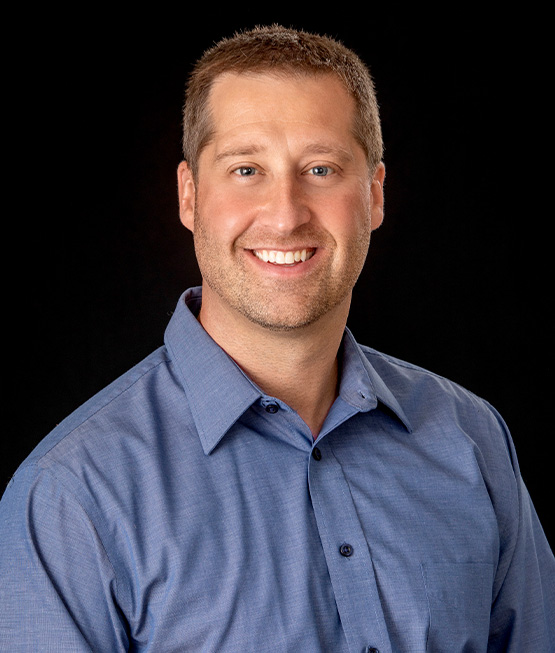 As one of our talented dentists, Dr. Hensen enjoys helping people achieve and maximize oral health in lasting ways. He also greatly values the relationships he's built with countless individuals and families over the years! If you'd like to learn more about him, just keep reading below.
Why Did You Decide to Become a Dentist?
When Dr. Hensen felt uncertain about what career he would pursue, his sister (who worked as a hygienist) invited him to come to her dental office and shadow the dental field. He quickly fell in love with the world, especially all of the hands-on involvement and the amazing relationships being built through dedicated, family-friendly care. In fact, he formed such a great connection with the doctors during his shadowing period that he ended up right back at Souris Valley Dental Group when he was finished with dental school!
Where Did You Study Dentistry?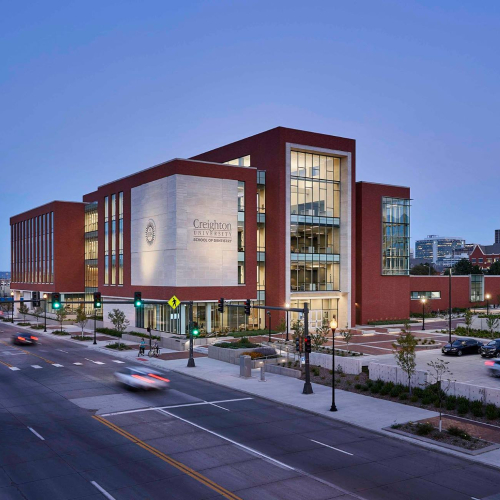 Dr. Hensen completed his Doctor of Dental Surgery at the Creighton School of Dentistry. Ever since then, he has pursued hundreds of hours of continuing education at both the state and regional levels, mostly with Spear Education. He currently runs a local study club through Spear that includes local general dentists, specialists, and dental laboratory technicians.
Outside of the Dental Office, What Do You Like to Do?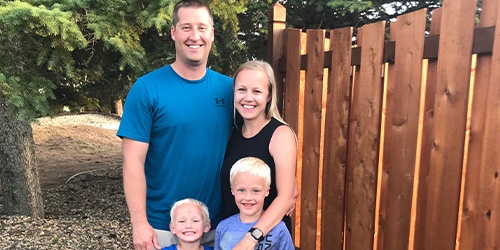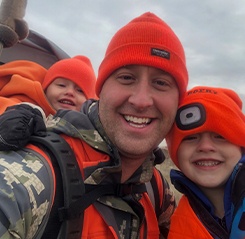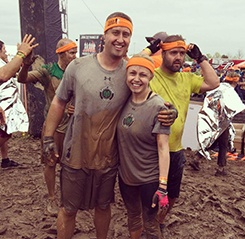 Dr. Hensen and his wife Hope have two extremely energetic boys named Huntley and Bentley who keep them constantly on the go. Because they grew up locally, they have plenty of family nearby and enjoy doing anything related to sports and the outdoors with loved ones. They've even participated in a Tough Mudder as a group before, which is a 10-mile, team-driven obstacle course.
As for personal interests, Dr. Hensen is a passionate wildlife enthusiast, with a strong focus on archery hunting. He really enjoys living the farm life in a beautiful rural area!