Gum Disease Treatment – Minot, ND
Maintain and Restore Your Gum Health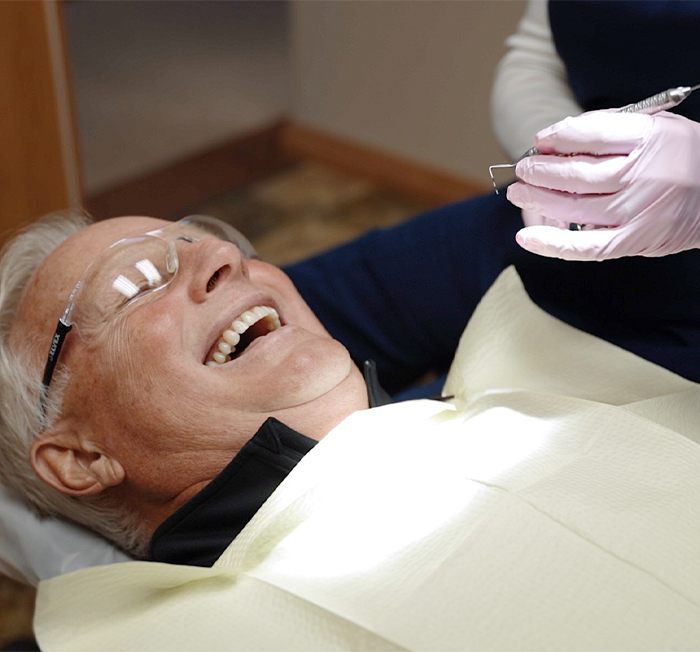 When people think about dentistry, they usually think about their smile first and foremost. However, your smile wouldn't be what it is today without healthy gums to back them up! Gum tissue is responsible for many important oral functions, which is why Souris Valley Dental Group is here to help you keep it healthy for many years to come. Alternatively, if you currently have red, sensitive or inflamed gums should give our dental office a call so we can help you restore your oral health with gum disease treatment in Minot, ND!
Why Choose Souris Valley Dental Group for Gum Disease Treatment?
Soft Tissue
Laser Technology
Multiple Dental Providers
Under One Roof
Friendly Team that
Treats You Like Family
Scaling & Root Planing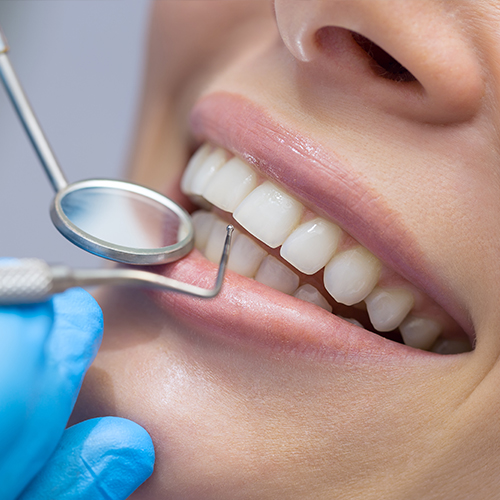 Those with advanced levels of gum disease, also known as periodontitis, will need to have professional care completed. This method is known as deep cleaning and includes two main steps. The first step is scaling, which involves breaking away tartar and plaque from areas above and below the gum line. Since plaque can easily develop underneath gum tissue, brushing, flossing and routine cleanings won't be enough to treat your issue. The second phase is called root planing and works to help the gums reattach to the roots. It also reduces the risk of future gum infections.