Root Canal Therapy – Minot, ND
Stop Dental Discomfort, Save Your Tooth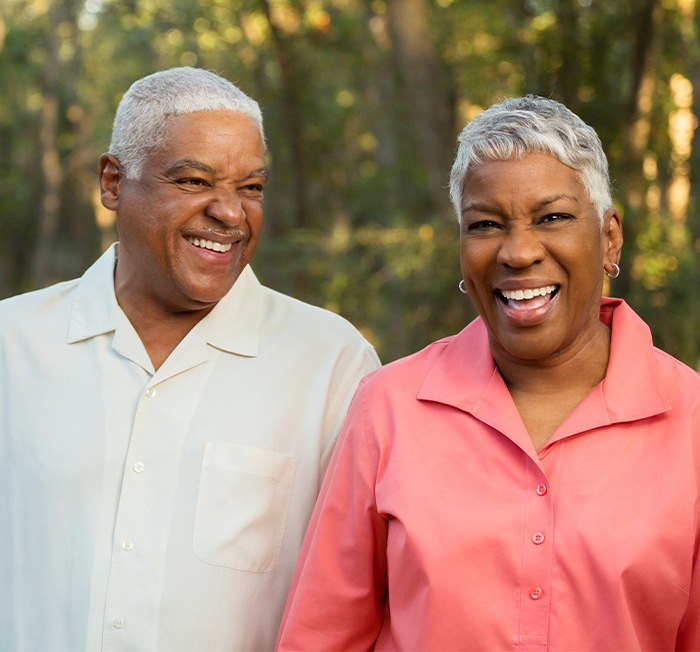 When teeth become severely damaged, it puts them at a higher risk of developing an infection. In the past, infected teeth would simply be removed. At Souris Valley Dental Group, we do everything possible to save teeth, rather than remove them. That's why we're happy to perform comfortable and effective root canal therapy in Minot, ND. If you want to save your tooth, stop dental discomfort, and maintain your smile's appearance, call our dental office to schedule your next appointment!
Why Choose Souris Valley Dental Group for Root Canal Therapy?
Caring and Family-Friendly Atmosphere
Advanced Modern Technology In-House
Tooth-Colored Restorations Provided
Do I Need Root Canal Therapy?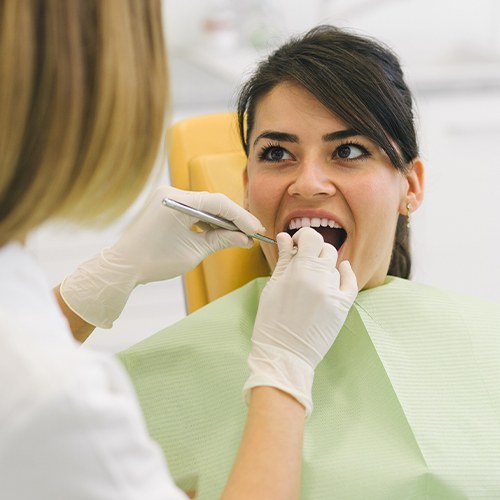 While a toothache may be one of the indications that you might require root canal therapy in Minot, it isn't always the case. This procedure is usually reserved for patients struggling with damaged, decayed, or infected teeth that are beyond repair or can't be addressed with treatments like fillings or dental crowns. If you're experiencing a severe toothache that persists after more than a day, pain when biting down, sensitivity to extreme temperatures, a bump on the gums near the uncomfortable tooth, or swollen or red gum tissue, then root canal therapy may be necessary. Make sure to schedule a visit with your emergency dentist in Minot as soon as possible if you detect any of these symptoms.
The Root Canal Process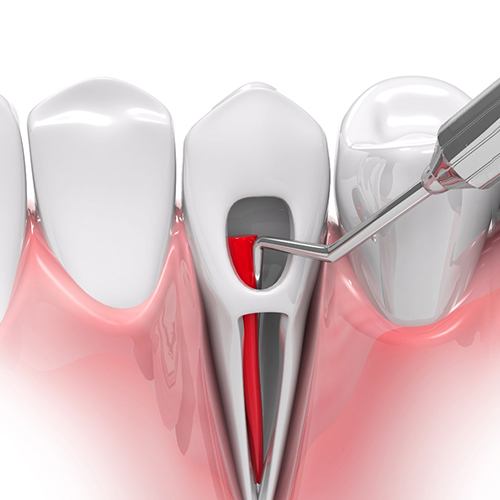 After numbing the affected tooth as well as the nearby gum tissue, we create a tiny access hole in the crown (top) portion of your tooth. From there, we can reach the inner area where the pulp and nerve tissue lies. After clearing away dead or decayed tissue, shaping the canal, and irrigating the inner area, we'll refill the tooth with a rubber-like material known as gutta percha to reduce the risk of the infection coming back. Finally, we place a crown on top to seal the access hole created in the tooth. This restoration will also help restore function and improve the appearance of your tooth.
The Benefits of Getting a Root Canal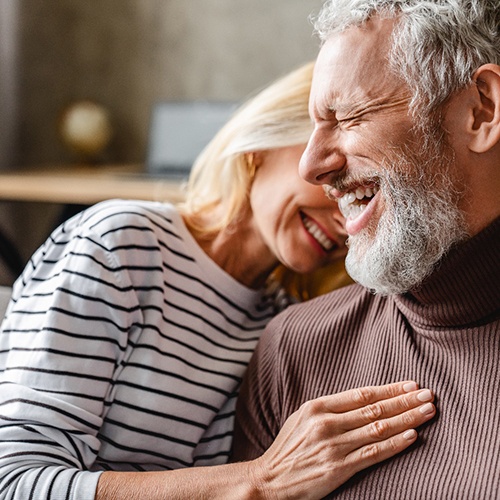 Root canal therapy is one of the safest dental procedures that can prevent future complications and serious oral health problems in the long run. If you commit to this treatment, you can expect to appreciate the following benefits:
Tooth preservation – Repairing your tooth instead of extracting it can help save you much more time, money, and headaches down the road.
Painless procedure – Aside from what most people assume, root canal therapy is designed to alleviate discomfort and involves a pain-free process to help you regain a comfortable smile. Most patients find it to be no worse than getting a regular filling.
A wholesome smile – The root canal process involves clearing out all infected or damaged tissues in the tooth that are causing discomfort, allowing you to regain a safe and healthy smile!
Root Canal Therapy FAQs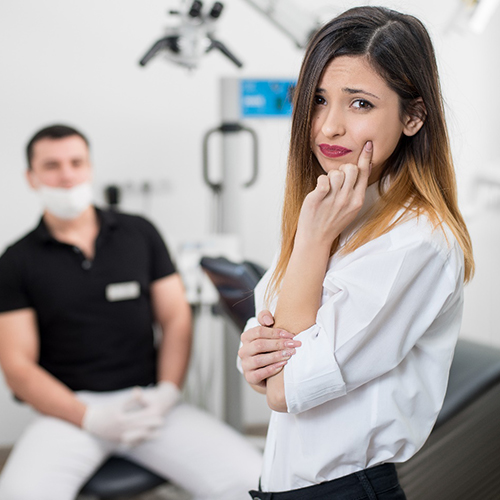 Have you been scheduled for root canal therapy in Minot? If so, this may be the essential procedure you need to preserve your tooth and smile. Even if you can expect to enjoy various benefits from this treatment option, you may have some concerns going into the process. To help you feel well-informed and confident about your procedure, our team at Souris Valley Dental Group has compiled and answered some of the most frequently asked questions we get about root canal therapy. Keep reading to learn more or reach out to us if you need help preparing for this tooth-saving treatment.
How Long Does a Root Canal Take?
On average, root canal therapy can typically be completed in a single appointment. The timeframe of your procedure will depend on your specific case, as some visits can take 30 minutes to even 90 minutes or more. The location of the tooth can certainly impact the length of your root canal. For instance, molars will have more roots to disinfect compared to your front teeth, so they usually take longer to perform. During your consultation, we'll be able to provide you with a more specific estimate of how long your procedure will be to restore your tooth.
How Much Pain Is Normal After a Root Canal?
Root canal therapy is specifically designed to eliminate pain from any affected teeth. You also shouldn't expect any discomfort during the procedure itself, as our team will ensure to completely numb the area of your mouth with a local anesthetic. We also offer nitrous oxide sedation that can help keep you relaxed throughout your appointment and reduce your ability to register pain. That said, it's normal to feel mild soreness and sensitivity for several days after your visit. The good news is that these sensations are usually short-lived and easy to manage. You can simply take over-the-counter pain relievers and avoid chewing on that side of your mouth to keep your smile comfortable. If any discomfort persists after three days or so, don't hesitate to notify us for help.
What Should I Do Before a Root Canal?
You'll likely want to eat a nutritious and filling meal before heading to your procedure, as it may be difficult to chew anything after your appointment. You should also avoid alcohol and tobacco products completely, as these can interfere with numbing agents used during your treatment. The last thing you'd want is to delay your healing process. Some dentists even recommend you take over-the-counter pain medications immediately before your root canal to minimize soreness, especially when the anesthetic begins to wear off. Get plenty of rest the night before your appointment and afterward.
Can I Take Antibiotics Instead of Getting a Root Canal?
Using antibiotics to address bacterial infections might make sense when treating any other part of your body. However, these medications won't work for tooth infections. Antibiotics travel through the bloodstream to fight off infections in the body. Unfortunately, the bloodstream does not access the pulp of your teeth, making antibiotics ineffective at eliminating an infection within the inner layers. For this reason, if the tooth's pulp is contaminated, the best option to treat it is with root canal therapy.