Root Canal Therapy – Minot, ND
Stop Dental Discomfort, Save Your Tooth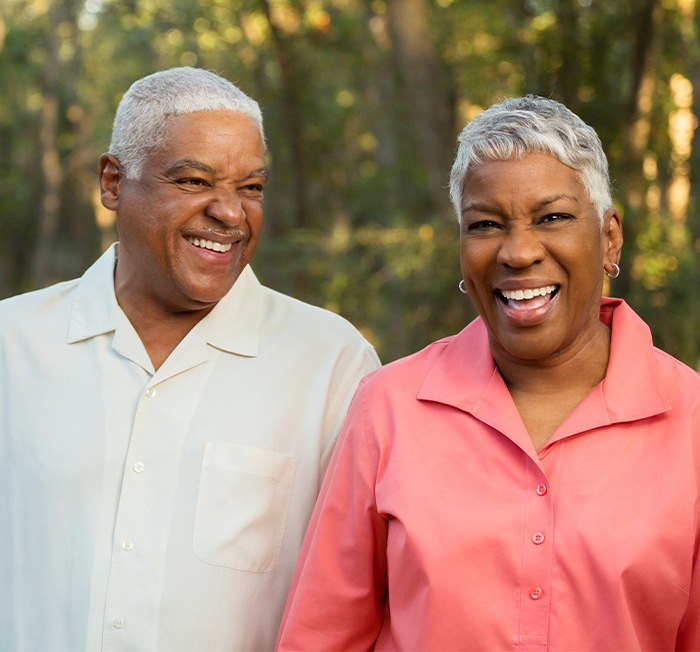 When teeth become severely damaged, it puts them at higher risk of developing an infection. In the past, infected teeth would simply be removed. At Souris Valley Dental Group, we do everything possible to save teeth, rather than remove them. That's why we're happy to perform comfortable and effective root canal therapy in Minot, ND. If you want to save your tooth, stop dental discomfort, and maintain your smile's appearance, call our dental office to schedule your next appointment!
Why Choose Souris Valley Dental Group for Root Canal Therapy?
Caring and Family-
Friendly Atmosphere
Advanced Modern
Technology In-House
Tooth-Colored
Restorations Provided
How Does Root Canal Therapy Work?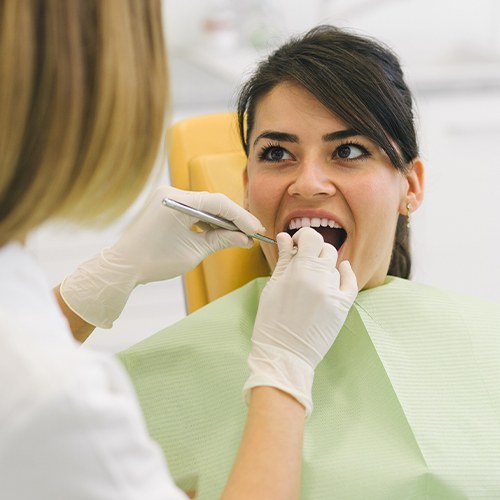 After numbing the affected tooth as well as the nearby gum tissue, we create a tiny access hole in the crown (top) portion of your tooth. From there, we can reach the inner area where the pulp and nerve tissue lie. After clearing away dead or decayed tissue, shaping the canal, and irrigating the inner area, we'll refill the tooth with a rubber-like material known as gutta percha to reduce the risk of the infection coming back. Finally, we place a crown on top to seal the access hole created in the tooth.