Preventive Dentistry – Minot, ND
We Help Your Family Achieve Positive Oral Health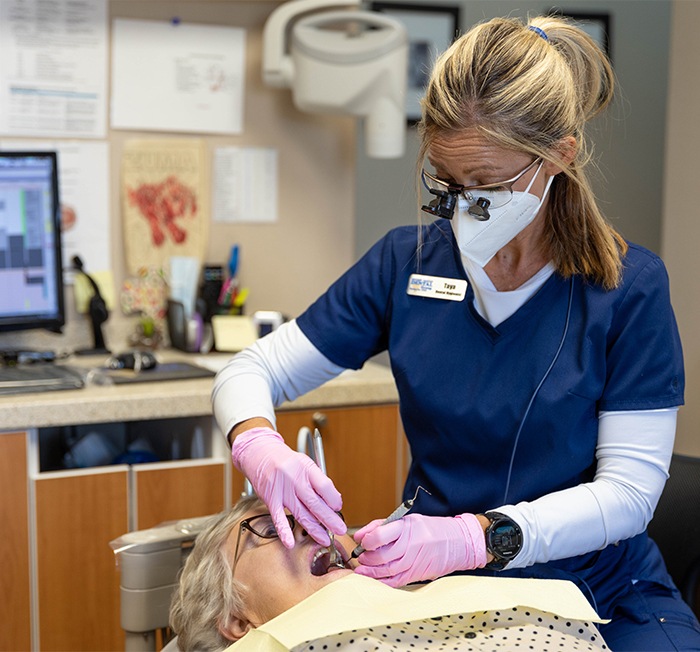 Having a smile that you can rely on and feel comfortable showing off are two of our highest priorities here at Souris Valley Dental Group. Our dentists are dedicated to not only resolving dental issues if they appear, but doing everything possible to prevent them from appearing in the first place. With comprehensive exams, cleanings and other forms of preventive dentisry in our Minot, ND dental office, we're ready to serve you and your family, so give us a call today!
Why Choose Souris Valley Dental Group for Preventive Dentistry?
Detailed Intraoral
Camera During Exams
Multiple Dentists for
Easier Convenience
Friendly Team That
Treats You Like Family
Dental Checkups & Teeth Cleanings
One of the foundations of long-term oral health is maintaining regular exams and cleanings every six months. We recommend this to most of our patients because it gives us a chance to confirm that their oral health and at-home care are in good condition. Those undergoing gum therapy will need to come in more often, typically every three to four months. Our exams catch dental issues before they become serious, while our cleanings work to remove harmful plaque and tartar that might have been missed while performing at-home brushing and flossing.
Oral Cancer Screening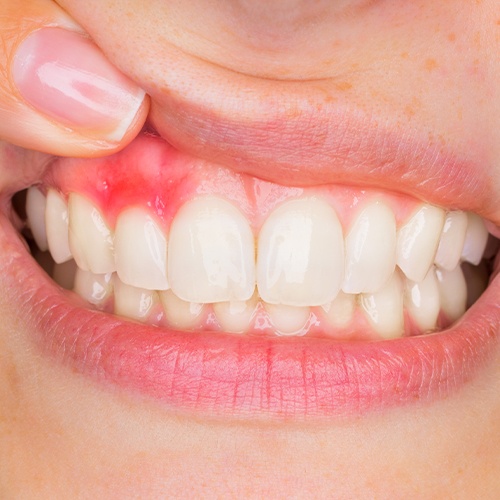 Our clinicians are trained to perform a thorough external and internal oral cancer screening at every new patient appointment. Furthermore, patients can expect an oral cancer screening whenever they visit for a routine cleaning. While certain risk factors can be present for conditions like oral cancer, patients can also develop the condition with no risk factors at all. If we believe that you have the early signs of oral cancer, we'll partner you with a physician so you can get personalized treatment as soon as possible.
Fluoride Treatment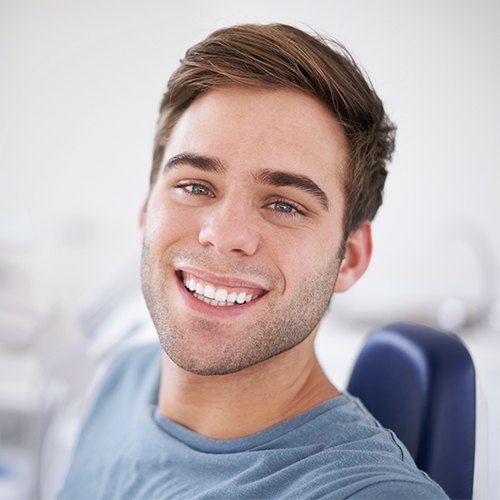 Not only do regular fluoride treatments work to prevent cavities, but they strengthen enamel along the way. Applying fluoride applications only takes a few minutes to complete, you only need to wait about 30 minutes for the supplement to work its magic. We may recommend fluoride therapy once every three, six or twelve months depending on the condition of your enamel. While treatment is common for younger patients, adults can benefit from them as well.
Nightguards for Bruxism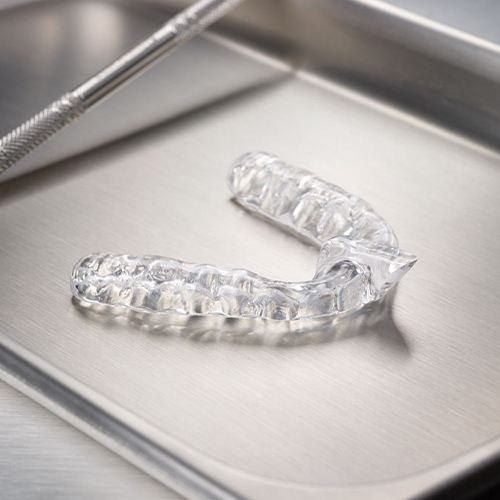 Bruxism is a condition characterized by grinding or clenching the teeth, typically during sleep. Without protection, your tooth enamel can crack, chip, or significantly erode. With a custom-made nightguard from our dental office, you can easily protect your teeth from regular grinding and protect your smile in the long-term. Each nightguard is fully personalized to fit inside your mouth perfectly, ensuring the best comfort possible while in use.
At-Home Dental Hygiene Products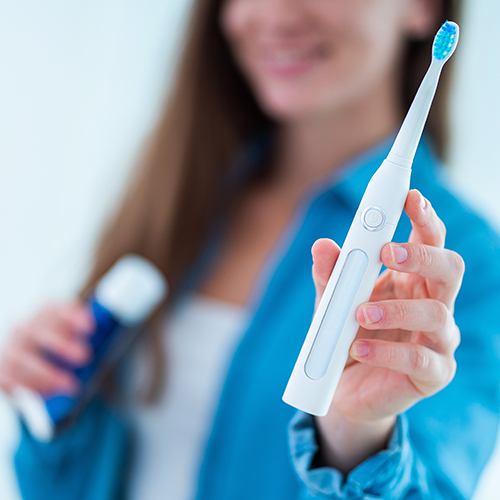 While there are many oral care products out there that are very effective at protecting your smile in between routine dental appointments, sometimes you need a set of products that meets your specific needs. Whether you have sensitive teeth, struggle with tartar, or simply desire a whiter smile free of surface stains, our dental office is happy to provide recommendations before your next visit to the pharmacy or grocery store. If you have questions, now is the time to ask!