Meet the Dentist – Minot, ND
Get to Know
Joanna Brekhus, DDS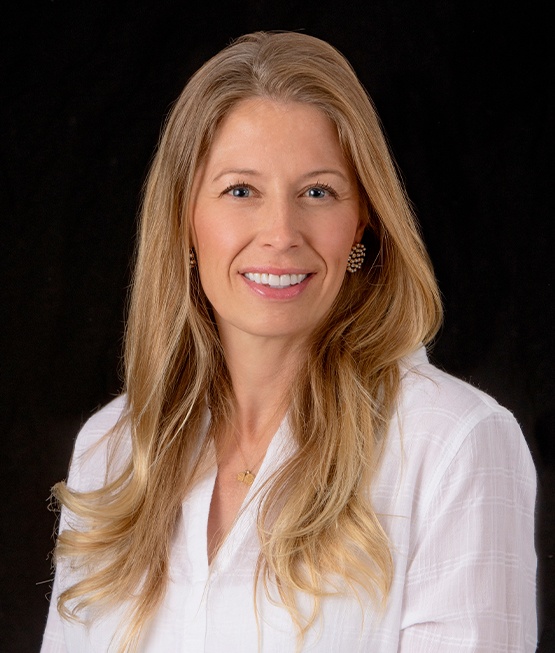 Dr. Brekhus has been working in dentistry for well over a decade now, and she never gets tired of being able to educate people about their teeth! She truly goes above and beyond to help our patients with their various dental needs and goals here in Minot. Keep reading below if you're interested in learning more about her!
Why Did You Decide to Become a Dentist?
When Dr. Brekhus was a young child, her permanent front teeth came in damaged because of trauma. At the age of 14, she was a patient of our very own Dr. Hildahl, who placed crowns on them to close the spaces and finally conceal the damage. She'll never forget how big she smiled at everyone for a solid two days afterwards! This transformation had a huge impact on her self-esteem and eventually inspired her to pursue a career in dentistry. This field was also attractive to her because she wanted to have time for her family and be her own boss. All these years, she still feels very confident that she made the right decision.
Where Did You Study Dentistry?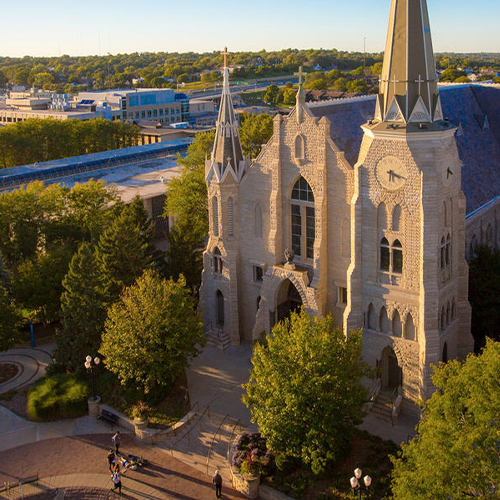 Dr. Brekhus's college career started at North Dakota State University, where she completed her Bachelor of Science in Animal and Range Science. From there, she pursued her Doctor of Dental Surgery at Creighton University in Omaha, NE. After graduation, she moved to Fargo and worked at a community health center for several years. Today, she enjoys regularly traveling to continuing education classes out of state for hands-on training – and some sightseeing too, of course! She frequents the University of Minnesota and Spear Educational Facilities the most. She's a member of a local dental study club in Minot as well, as well as the American Dental Association and North Dakota Dental Association.
Outside of the Dental Office, What Do You Like to Do?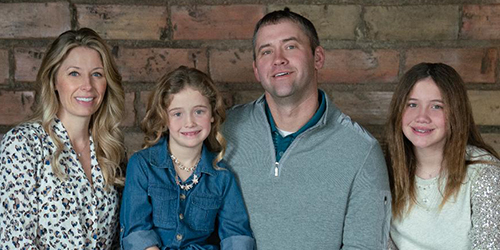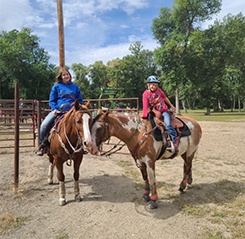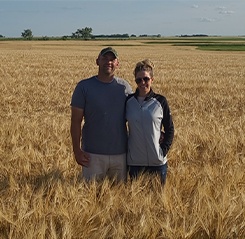 Dr. Brekhus currently lives on a farm with her husband and two daughters where they raise mostly small grains. In her free time, she enjoys horseback riding, gardening, and reading. She also coaches her kids' travel basketball teams and really enjoys watching them progress and improve over the season!