BOTOX– Minot, ND
Turn Back the Clock on Aging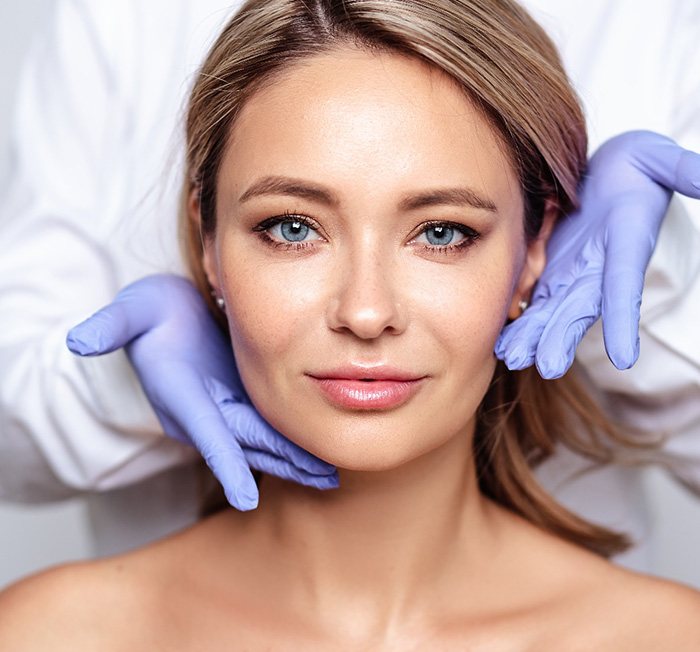 Your smile isn't the only thing that can cause you to look older. Age lines can also make you feel more self-conscious about your appearance. When you look in the mirror, are you shocked by the number of fine lines and wrinkles you see? If so, call our office to schedule an appointment with our team at Souris Valley Dental Group to learn if you're a candidate for Botox in Minot. FDA-approved and effective at recapturing more youthful aesthetics, we can help to turn back the clock on aging.
What is BOTOX?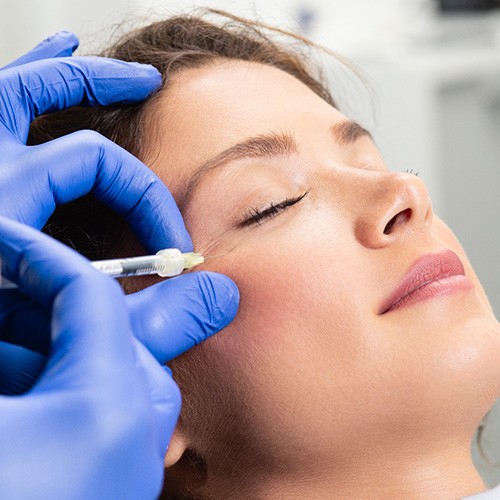 In clinical terms, Botox is often referred to as a botulinum toxin, which is a diluted bacterium that is approved and used for cosmetic and medical purposes. When injected into various areas of the face, it temporarily freezes the facial muscles, preventing lines and wrinkles from forming. Without regular contraction of these muscles, age lines cannot form, creating a youthful appearance and a more vibrant aesthetic.
Who is a Good Candidate for BOTOX?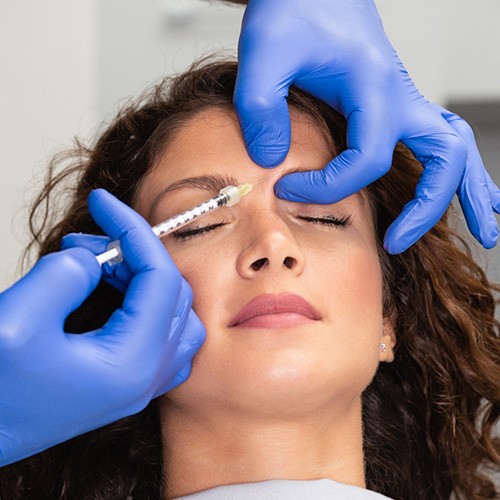 The only way to know if you're a good candidate for Botox is to schedule a consultation with your cosmetic dentist in Minot. It is during this appointment that we will survey the severity of your age lines as well as go over your medical and current health history. Taking certain medications can cause poor reactions, which should be avoided.
If you have any of the following issues that you would like to be treated with Botox, we may be able to provide the help you need:
Temporomandibular joint dysfunction (TMD)
Glabellar lines (vertical lines between the eyebrows)
Crow's feet
Vertical lines around the lips
Forehead lines and wrinkles
Horizontal lines across the forehead
The Benefits of BOTOX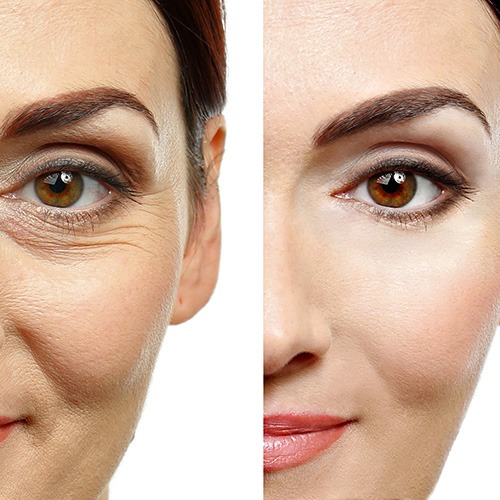 Botox offers some of the most beautiful results and will leave you feeling more confident than ever before. Unlike extensive and costly procedures like face lifts, this solution is quick, easy, and requires no downtime.
Other unique benefits include:
It is virtually painless because of the size of the needle that is used. Because it is so small, many patients claim they do not feel it or experience little to no discomfort.
Your results will look completely natural because you are choosing to see fully trained professionals who are experienced in administering Botox.
You'll be able to return to work, home, or school immediately following your injection appointment.
BOTOX for TMJ Treatment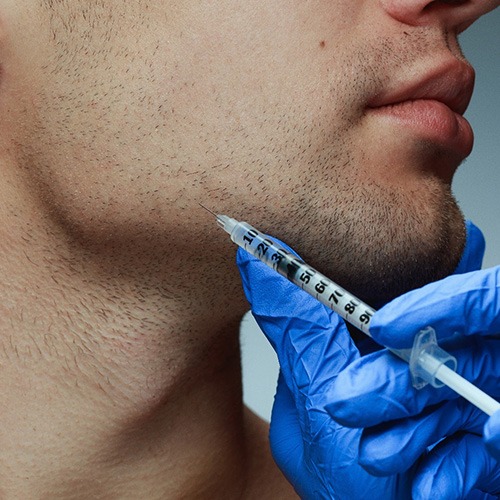 Apart from the cosmetic side of Botox is the medically beneficial component. Patients who suffer from temporomandibular joint (TMJ) disorder experience chronic jaw pain that is often debilitating. However, with Botox, we can inject the safe solution into strategic areas of the jawline, temporarily freezing the muscles and jaw joints so that the pressure is relieved. When combined with other types of treatment, patients can feel greater ease as they prepare to embrace a better quality of life.